Home and Away will air a special tribute show to mark its 30th anniversary tonight - and there will be loads of familiar faces popping up throughout the show, including Dannii Minogue.
The former X Factor judge played Emma Jackson in the soap from 1989, but her character left Summer Bay when she took a job as an air hostess in 1990.
Minogue is set to take a trip down memory lane with her former co-stars Melissa George, Dieter Brummer, Steve Peacocke, Bec Hewitt, Nicolle Dickson, Alex Papps and many more.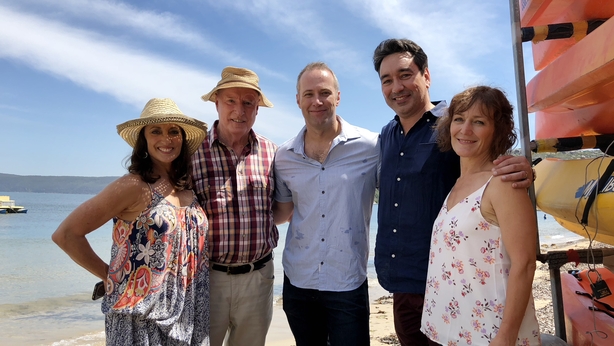 The one-hour special, hosted by Sunday Night's Steve Pennells, will mark the milestone by airing a nostalgic programme for fans, looking back on some of the greatest Summer Bay moments – both on screen and off.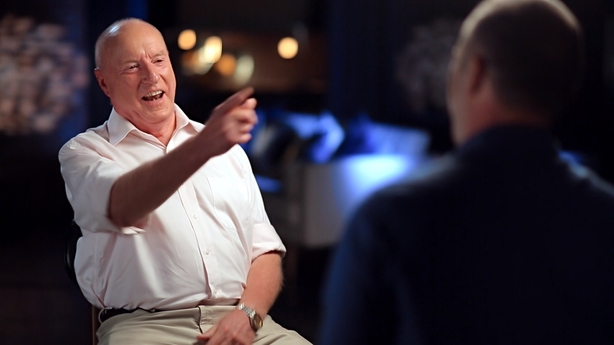 The anniversary special comes off the back of H&A veteran Ray Meagher's win at the 2018 Logies.
As he accepted the award for Most Popular Actor early this month, the 74-year-old actor thanked the show's loyal viewers for sticking with them for the past 30 years.
"It's a huge honour, the fact we've been going for 30 years and people are still watching us and still interested in the show is just wonderful," he told TV WEEK. "It does mean a lot to us."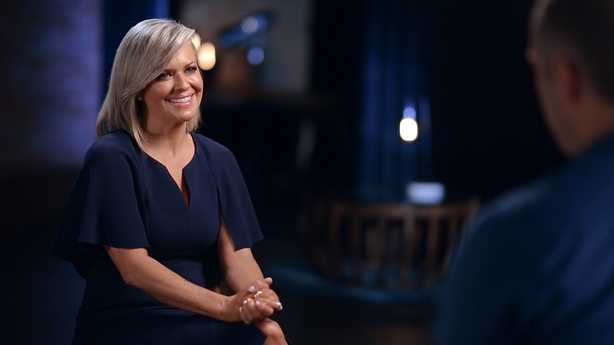 For 30 years, Home & Away has thrilled audiences around the world, and for the anniversary episode some of the show's biggest stars have been tracked down and brought together. There will be confessions, a surprise reunion, some shocking revelations and more than a few tears!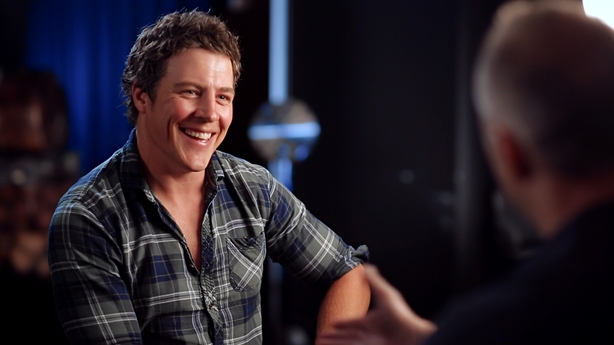 Home and Away is now the second longest-running drama series on TV in Australia behind Neighbours. The show was first thought of in around 1985, at the same time its rival Neighbours was airing on Channel 7 in Australia.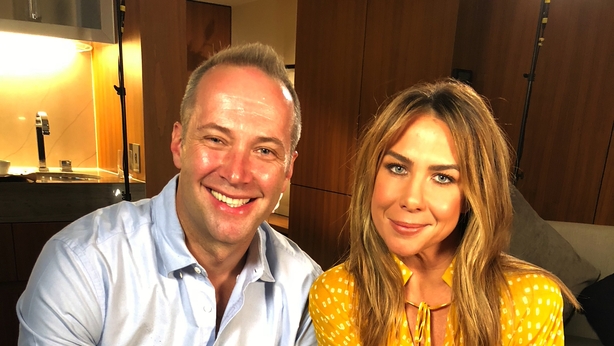 During its 30-year run, Home and Away has been sold across more than 140 countries, and launched the careers of Hollywood stars including Chris Hemsworth, Isla Fisher, Ryan Kwanten, Julian McMahon and Naomi Watts.
Endless Summer – 30 Years of Home and Away will air at 8.30pm on RTÉ 2 on Tuesday, July 24.
For more soap news and spoilers, click here