George Clooney made more money last year than any actor in history – and tequila played a part.
Including the sale of the tequila company he co-founded, Forbes estimates the 57-year-old star made $239m in pre-tax earnings in the year beginning 1 June 2017.
That puts him second in its annual list of the world's best-paid celebrities, a place behind boxer Floyd Mayweather.
Kylie Jenner is placed third in the celebrity cash countdown, having made an estimated $166.5m last year.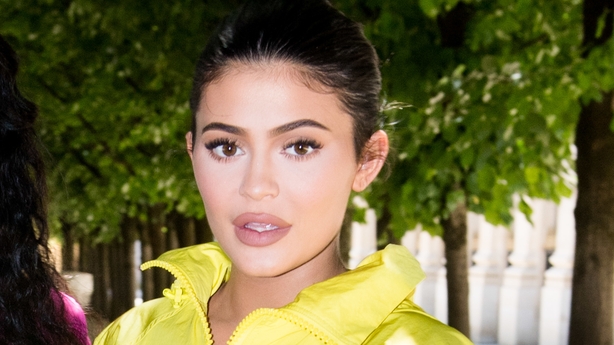 Earlier this month Forbes said the social media star was on track to become "the youngest-ever self-made billionaire".
Irish band U2, and British acts Coldplay and Ed Sheeran are also included in a top ten that features global football stars Lionel Messi and Cristiano Ronaldo.
Sheeran is now the highest-earning solo musician in the world, having taken home more than $110 million over the past year.
The Celebrity 100 list ranks stars from all around the globe using their estimated pre-tax earnings from 1 June 2017 to 1 June 2018.
Here's the top ten:
1: Floyd Mayweather - $285m
2: George Clooney - $239m
3: Kylie Jenner - $166.5m
4: Judy Sheindlin - $147m
5: Dwayne 'The Rock' Johnson - $124m
6: U2 - $118m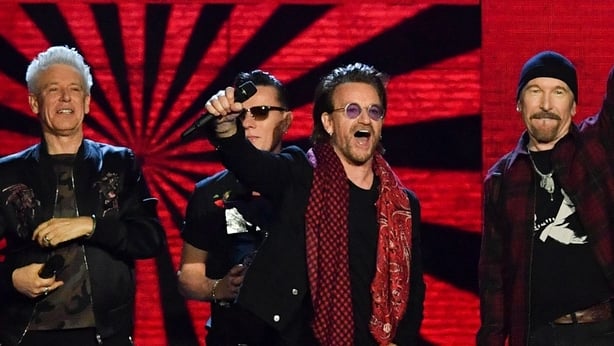 7: Coldplay - $115.5m
8: Lionel Messi - $111m
9: Ed Sheeran - $110m
10: Cristiano Ronaldo - $108m