Lindsay Lohan has said she plans to adopt a child after meeting Syrian refugees in Turkey.
In an interview with The Mail on Sunday, the Mean Girls star said she would adopt her first child.
"I've spent time with Syrian refugees in Turkey, and it made me realise how much I love kids," she continued.
"I just want to save them.
"I would love to have two or maybe four kids but I have no plans to start my own family yet."
Lohan, who was previously engaged to Russian businessman Egor Tarabasov, said she is happiest single.
"I don't really hang out with guys now," the 32-year-old told the paper. "My focus is my friends and family.
"My last relationship feels very much in my past. I'm so glad that I'm no longer in that place."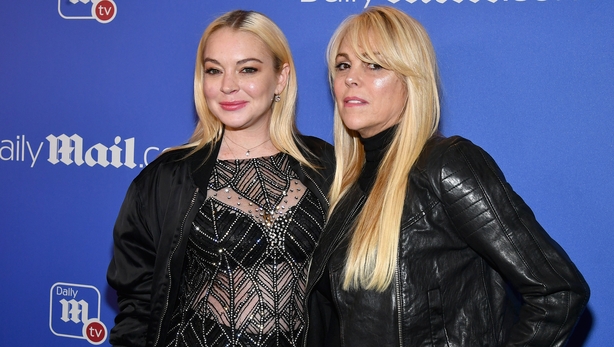 Lohan, who divides her time between Greece and Dubai, said she has no plans to return to her native US.
She said the US "gives me panic attacks".
"I used to suffer from terrible anxiety because of the paparazzi," she recounted.
"When I have anxiety attacks, my chest gets really tight, I can't breathe and I start having palpitations.
"It has been reported that I never go back to the US, but I do go back for work and to see my mum and sister.
"I am close to my mum, although I haven't seen my dad in a while.
"I have no plans to live there again."