Chris O'Dowd is set to star in a new mini-series alongside Rosamund Pike, entitled State of the Union.
The Roscommon actor will join forces with Oscar-nominated actress Pike (Gone Girl), for the 10-part comedy that will tell the story of an estranged married couple going through counselling.
Every week before their therapy session, the couple meet in a pub, and each episode will give insight into what drew them together and what pulled them apart.
Nick Hornby has written the script for the series, which will see each episode last only 10 minutes, with Stephen Frears at the helm.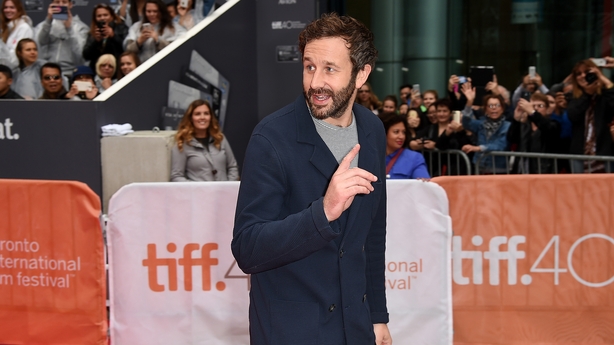 "I am so pleased to be working again with Stephen, Rosamund and Chris," said Hornby.
"I first met Stephen when he directed High Fidelity, Rosamund when she revealed her wonderful comic talent in An Education, and Chris when he made the forthcoming Juliet, Naked, and I think they will make a tremendous team.
"State of the Union is an unusual project, so it's all the more gratifying that we have managed to attract talent of this magnitude."
State of the Union will film in London this summer.