Coronation Street star Bill Roache has revealed he wants to be "the first centenarian" in a soap.
The 86-year-old actor, who plays Ken Barlow on the popular show, has been on the cobbles for almost 60 years.
"My goal now is to be the first centenarian, the first 100-year-old, still working in a serial," he told ITV show Lorraine.
"I'm very lucky to have the job. I really appreciate the job and I love it very much."
Asked about his immediate future, he added: "The new producer will have his view (on my storyline) and we will have a chat, so who knows?"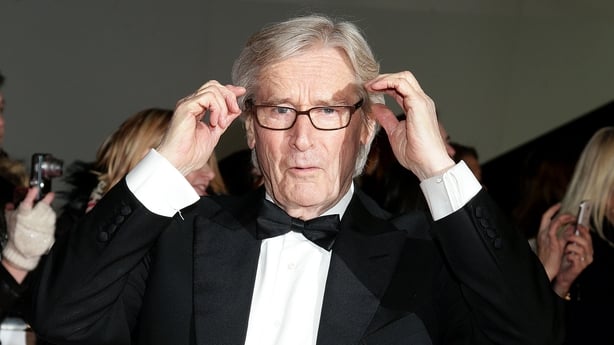 Roache recently opened up his daughter Vanya, who died at the age of 50 in March of this year.
Speaking about the mourning process, the soap star told Spirit & Destiny magazine: "If I grieve, it's because I miss her and that's negative.
"And where she is, she'll pick up on that, so I send her my love. After the death of the physical body, the soul returns to heaven, which is our eternal home. Vanya has gone to a far better, happier place, and I don't need to grieve for her."
He added: "Of course, for the first few days after her death, it was natural to grieve, but within a week I got over it because I know she's in a beautiful place reunited with other loved ones. Death is something we can look forward to because we'll be going back to our eternal home and will be closer to source, to love."  
For more soap news and spoilers, click here