The schoolgirl who bought a first edition of Harry Potter and the Philosopher's Stone could have had no idea that 21 years later her copy would fetch £56,000 at auction.
The rare edition in question was one of 500 copies published by Bloomsbury in a 1997 print run which, according to The Mail on Sunday, contained spelling errors which were corrected in later editions.
The author is billed `Joanne Rowling' as she was then known. The unnamed seller purchased the novel at an English railway station when she was 11. An American collector bought the book for £56,250 at Bonhams auction house.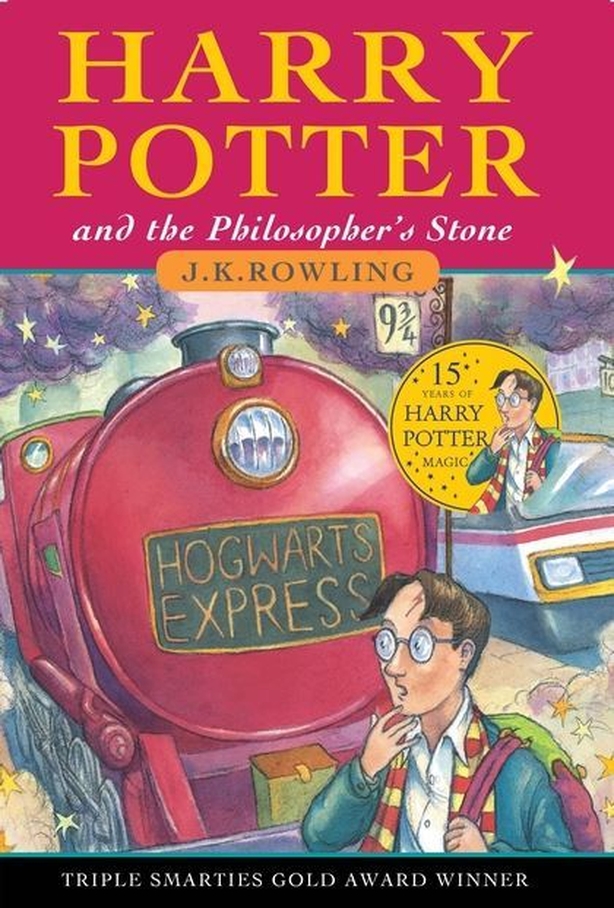 In September 2017, it was reported that a first edition from the same initial print run had sold for $81,250 (€68,000), more than 5,000 times its original £10.99 price tag, thereby setting a new world record for an unsigned work of fiction.
The book, the first in the seven-part series of Harry Potter books, was maintained in a perfect state by a private UK collector. It was sold in Dallas, Texas, by rare book specialists Heritage Auctions.
"We have sold great Harry Potter titles - not to mention chairs - in the past, but we never really paid attention to such a thing as a world record," Heritage Auctions Rare Books Director James Gannon told The Scotsman.
Online book marketplace AbeBooks, which specialises in rare books, has a guide to spotting valuable editions at their site.