Benicio del Toro has said Hollywood "gossip" in Hollywood has stunted his career in the movie business.]
The 51-year-old claims that the rumours surrounding his alleged drinking caused film studios to overlook him for potential projects.
Speaking to The Guardian newspaper, he said: ''People in Hollywood can be as gullible as anywhere.
''Just because they're in the world of make-believe, it doesn't mean they don't believe it. The fact is that, after I tried to get a couple of jobs, the feedback I got was that people didn't want to see me because 'We know he's got a drink problem, and we know he's got a drug problem'.
"And the only reason for that was because they had seen Fear and Loathing. Maybe it was a compliment.''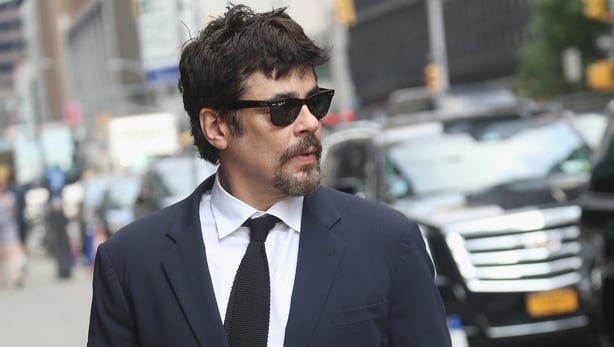 The award-winning actor admits he's had to fight off a number of stereotypes during his career and says he has looked to Denzel Washington for inspiration.
''Denzel is one of those actors who has had to deal with all those stereotypes."
''It's an interesting journey. Me being Latino, I've looked at his career [to] see how to navigate and take those stereotypes and flip them upside down.''
For more movie news and reviews, click here