Game of Thrones star Nikolaj Coster-Waldau has revealed ''no expense was spared'' on the eagerly awaited final season of the show.
The 47-year-old Danish actor, who plays incestuous Kingslayer Jaime Lannister on the popular fantasy show, admits the upcoming finale, which will be aired in 2019, was the most expensive series of the production to date.
''They just couldn't have done a better job on ending our story,'' he said. ''We've worked harder than ever before."
"We spent twice as much shooting these six episodes than we did on two full seasons before. No expense has been spared. We've gone all in.''
Speaking to Variety, the actor also confirmed he's recorded his last scenes, but admits the HBO series will always remain close to his heart.
''I don't think it'll ever be gone from my life. I'm going back to Belfast next week.
''I'm not 100% done, but I've shot the last scene with me.''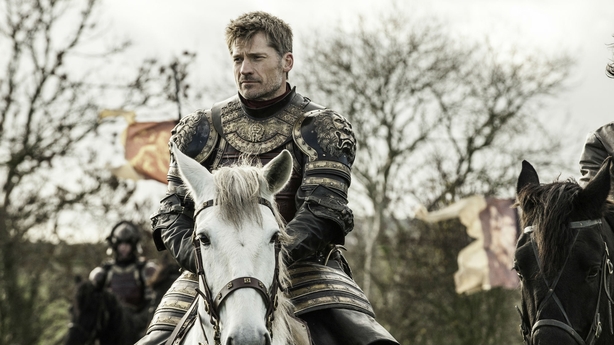 Coster-Waldau also shared his views on the Time's Up and #MeToo movement and says while good progress is being made, he reckons there is still a lot of work to be done.
"Globally, there's a lot of work to be done. You still have 150 countries, more, where they have legislation that discriminates against women.
''But you do have a feeling that the times are changing, and they're changing fast in a good way."
''It's one of those things where there is no way back, because it makes sense. It's going to happen because it's the only right thing.''