The second season of The Handmaid's Tale continues on RTÉ One, there's plenty of drama in Soapland, and there are three juicy World Cup matches on RTÉ2...
Pick of the Day
The Handmaid's Tale, 10.05pm RTÉ One
Season two of The Handmaid's Tale has been a captivating, if at times gruelling, watch. Continuing on from the events from the first series based on Margaret Atwood's acclaimed novel, the second series has Elisabeth Moss's Offred continuing to suffer in the brutal environs of Gilead.
There have been some truly harrowing scenes, from the colonies where the "unwomen" labour, to the brazen bombing attack by a handmaid. The last episode was one of the most scintillating as Commander Waterford and his wife Serena went on a diplomatic trip to Canada where Nick was able to gather some crucial information, while back at home Offred tried to rally support for her unborn child.
We can't wait to see the fallout from the Canada trip, it looks like Serena's loyalties are going to be severely tested this season...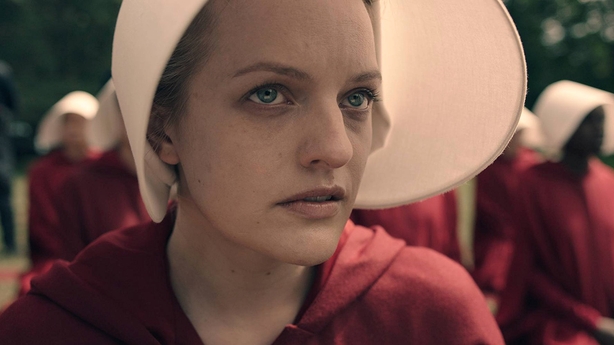 Soaps
Home and Away, 1.30pm RTÉ One
Willow continues to string Dean along.
Neighbours, 2pm RTÉ One
Finn manages to talk his way out of trouble, and desperate to keep Bea onside, proposes.
Emmerdale, 7pm TV3
Belle receives a tempting offer.
EastEnders, 7.30pm RTÉ One
Karen tries to explain the truth to Ted while Halfway reveals all to Linda.
Coronation Street, 8pm, TV3
Craig goes on a date with Kayla.
Fair City, 8pm RTÉ One
Carol and Yates grow closer but Robbie is determined to win her back, and Will gets a shock when Cristiano decides to see other people.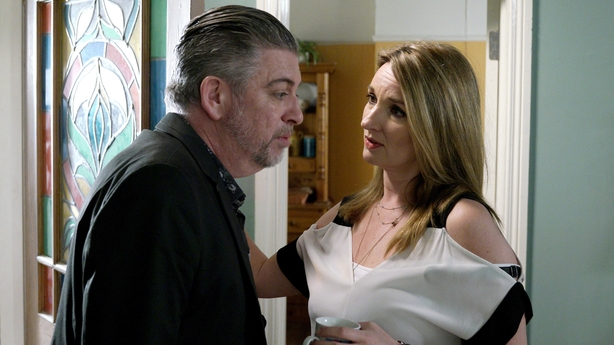 Ending Tonight
Million Pound Menu, 9pm BBC Two
Maitre d' turned TV presenter Fred Sirieix concludes the first run of this new series. He hears about Black Bear Burger, a premium burger idea, and Naked Dough, a raw cookie parlour, before the businesses make a bid for financial backing to become a national brand. The winning brand will bag £250,000 to set up their businesses across Britain.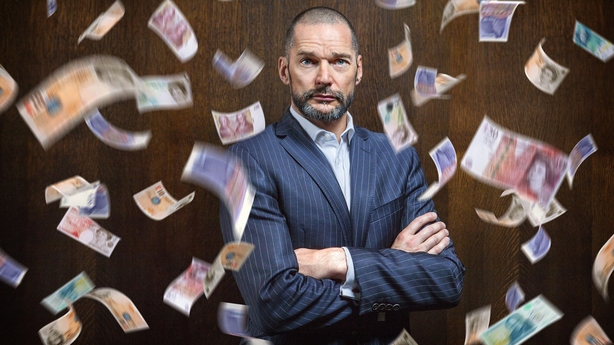 World Cup Watch
Today's live games: Denmark v Australia (KO 1pm),  France v Peru (KO 4pm), Argentina v Croatia (KO 7pm). All on RTÉ 2.
FIFA World Cup 2018 Highlights, 11.10pm, RTÉ 2