Pop singer Ariana Grande and Saturday Night Live comedian Pete Davidson have become engaged after dating for only a few weeks, according to reports in the US.
The couple have known each other since Grande hosted an episode of SNL in 2016 and according to a source who spoke to People magazine, "It's a recent engagement. They're just two people who found love quickly and make each other happy all the time.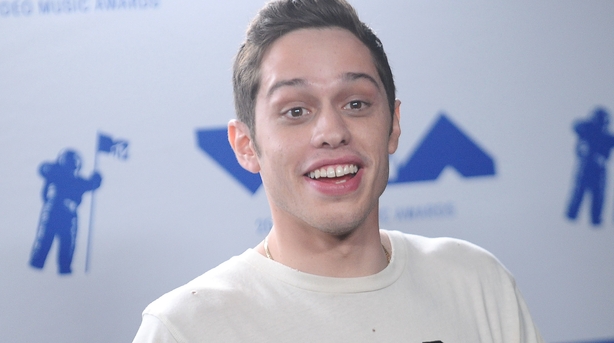 "They both started talking about it this past weekend. It's nothing they've been hiding,"
Grande posted a cryptic tweet shortly after the news broke on Monday evening saying, "I love u sm [so much] ok bye."
i love u 🙈🙈🙈🙈🙈🙈🙈🙈🙈🙈🙈🙈🙈🙈 sm 🙈🙈🙈🙈🙈🙈🙈🙈🙈🙈🙈🙈🙈🙈🙈🙈🙈🙈🙈🙈🙈🙈🙈🙈 ok bye

— Ariana Grande (@ArianaGrande) June 11, 2018
Davidson recently got two tattoos which paid tribute to Ariana. In addition and the pair have been said to be sharing "flirty, heartfelt comments" on Instagram.
Grande is releasing a new album this summer, her first since the terrorist attack at her gig in Manchester last year.