Niall Horan has revealed his former One Direction bandmate Zayn Malik,is very hard to get in contact with as is forever changing his mobile number.
The 24-year-old Mullingar man claims he rarely talks to the Pillowtalk hitmaker but admits he speaks to Louis Tomlinson, Harry Styles and Liam Payne "all the time".
When asked by Today's entertainment reporter Richard Wilkins if he was in still in contact with the group, Horan said: "Yeah, all the time."
"Harry is doing his tour. Louis is making more music. Liam is down in Mexico at the minute. We are all like to keep in touch."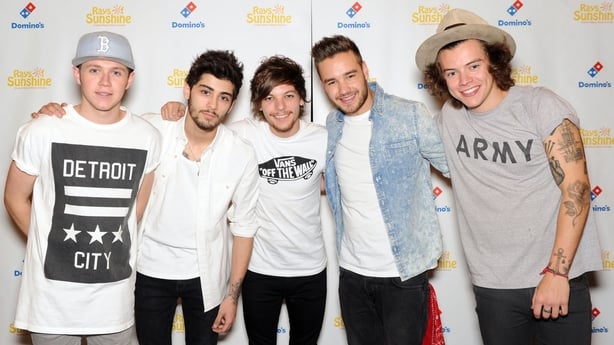 The reporter was quick to notice that Horan failed to mention what Zayn Malik was up to, to which he admitted: "Don't know where he's at."
He added: "Actually, I spoke to Zayn about three weeks ago. We had a big conversation and on text and stuff."
"But Zayn is the kind of fella that changes his number every five minutes. Don't know where he's at".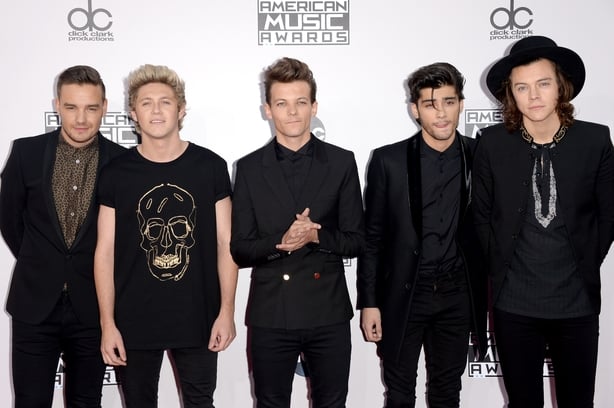 In 2015 Malik quit One Direction and later admitted that he is fighting an ongoing battle with anxiety and self-confidence problems.
Malik recently made headlines after he and his model girlfriend Gigi Hadid, parted ways, but it seems the pair have since rekindled their romance after they shared a loved-up image on Insta Stories.