Dublin music venue Vicar Street, which has hosted gigs by Bob Dylan, Paul Simon and Neil Young, is set to be redeveloped with a 185-bedroom 4 star hotel offering residents a "rock and room" experience.
According to reports, planning permission has already been granted for the makeover, which will also include an increase in capacity for the music venue and an overhaul of the venue's five bars.
The "Rock and Room" is said to be a package of tickets/room/meal and membership of a new private club on the hotel's 8th floor with views out over the city and direct access to the venue.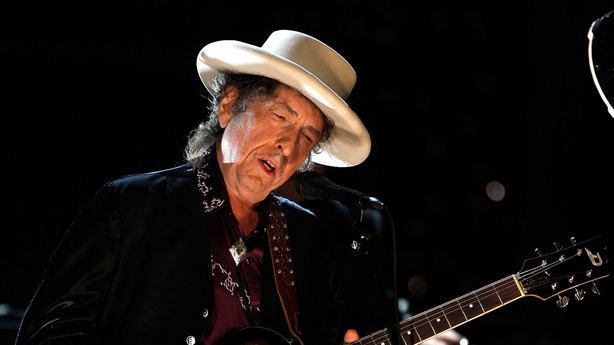 Vicar Street, which is in the heart of the historical Liberties area of Dublin and which is owned by Harry Crosbie, first opened in 1998 and was previously extended in 2002. It currently has a seated capacity of 1050 and a standing capacity of 1500.
The redevelopment will see the main stage moved to allow an extra 500 seats. 
Peter Aiken, who has promoted shows at Vicar Street since its opening, said, "We are delighted to be involved with such an innovative scheme which will bring a new experience to our clients where they can relax after a show and not worry about getting home.
"We will increase the range of talent we present and enhance the whole experience of attending a concert."
The Vicar Street Hotel is one of a number of new hotels which are set to open in the Liberties area.