The second part of the documentary series My Trans Life, the final episode of Silicon Valley's fifth season and a new instalment of Super Garden are our top telly picks for this evening.
My Trans Life
RTÉ One, 9.30pm
The concluding episode of the two-part documentary series My Trans Life, which follows the lives of five young transgender people on their journey to transition, airs tonight. Cameras follow Jamie and Harry as they attempt to decide whether they want to start a family together or not. Also on the show, Nicky reflects on his past decision to not save his eggs with a feeling of regret. Luke comes to a decision about whether or not to have a double mastectomy, and Lily discusses the turmoil that came with growing up on a small town.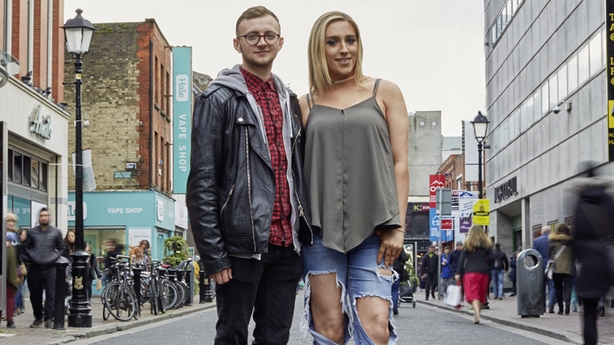 Watch the first episode of My Trans Life on the RTÉ Player here.
Super Garden
RTÉ One, 8.30pm
In tonight's instalment of Super Garden, landscaper Anthony Faulkner from Carrick-On-Suir in Tipperary is drafted in to create a peaceful plot of land for the busy Hartnett family. Natalie and Niall Harnett live in Hospital, Limerick, and are hoping their garden can become a place of tranquility. Anthony has been working as a landscaper for 20 years and hopes that his huge amount of experience will help him on his mission.
Silicon Valley
Sky Atlantic, 10.10pm
The razor-sharp HBO comedy Silicon Valley concludes its fifth season tonight and its all systems go for Richard Hendricks (Thomas Middleditch) and his motley crew of tech wizards. The launch day for PiperNet, the world's first decentralized internet, has finally arrived and hopes are running high. But, as always in Richard's world, the next phase of his cutting-edge plan to revolutionize the internet worldwide doesn't quite go to plan. Quickly, the team's celebrations turn to concern, and it's a race against time to set things right, before their company is relegated to the rubbish heap.