Victoria Beckham has insisted it was an "honour" to attend the Royal Wedding and says it "was just the best day".
The 44-year-old singer-turned-fashion designer attended Britain's Prince Harry and Meghan Markle's "incredible" nuptials at Windsor Castle with her footballer husband David Beckham on Saturday. They were among 600 guests who witnessed the star-studded ceremony at St George's Chapel.
Speaking to The Evening Standard, the former Spice Girls star said, "It was such a beautiful, incredible wedding. It was just the best day."
"They looked so happy, and everybody was just so happy for them. Meghan seems like a genuinely lovely woman, who really loves him."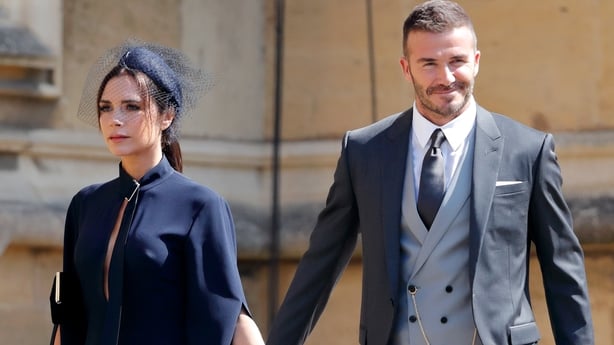 Victoria joked how it was "such a relief" not to be a pregnant guest again, as she was expecting her daughter Harper when she attended the Duke and Duchess of Cambridge's wedding in 2011.
When asked if she felt nervous about attending the special live event, she said, "I wasn't nervous, no. I was just really honoured to have been invited. I would have been nervous if it had been my day."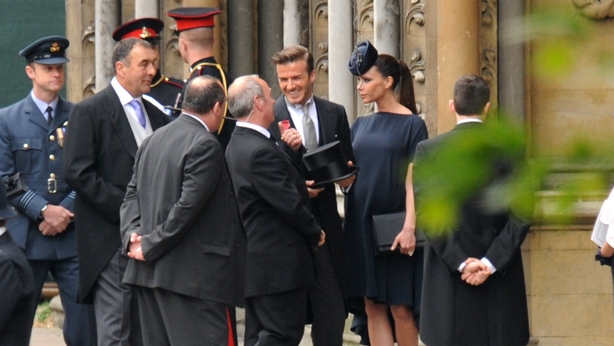 Victoria also complimented the Givenchy gown that Meghan selected for the ceremony and lunchtime reception, hosted by Queen Elizabeth II.
"I thought she looked absolutely beautiful. It really suited her. I thought it was perfect for her. And Harry looked great."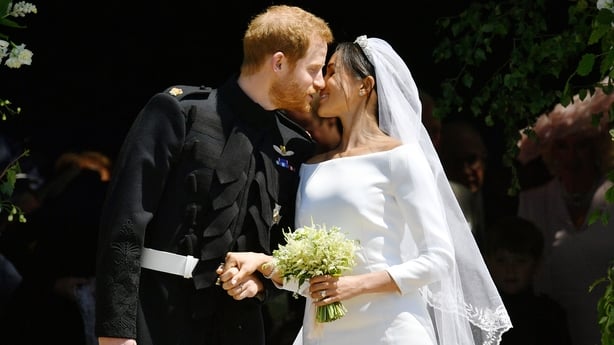 It was recently reported that the newlyweds may be taking their honeymoon on the Emerald Isle.