Every soap fan loves a villain - and they don't come much nastier or harder to kill off than Coronation Street's Pat Phelan.
Played by Connor McIntyre, Weatherfield's most wicked son has twice come back from the dead. It's almost like his badness keeps him alive. No wonder McIntyre's pretty pleased with his portrayal.
He says: "I am proud of that because you earn that, it's because they [Coronation Street writers] know that you can handle it.
"We have really created something, collectively, that is going to be around for a while; for Phelan to be mentioned in the same breath as Alan Bradley, Richard Hillman... These are household names and ones that still terrify me."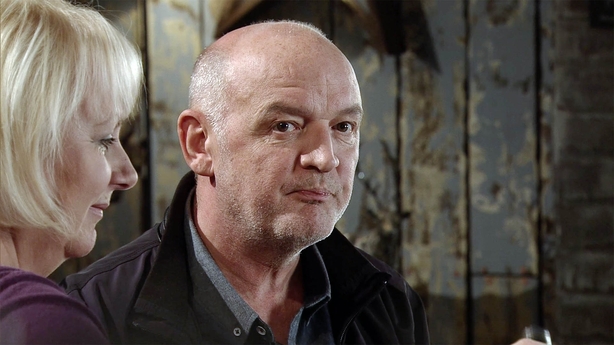 Serial killer Phelan survived being kicked off the side of a pier by his wife Eileen, and while residents in Weatherfield were thinking he was dead, he's been lying low and plotting his next move.
Dramatic upcoming episodes of the ITV soap will see him go toe-to-toe with his arch enemy Gary Windass. Coronation Street fans will see Phelan at his most dangerous.
"Absolutely, and for everybody," says McIntyre. "For them to do to him what he has done to other people, that won't go down well, they are pushing all the wrong buttons.
"And of course, in typical Corrie style, a really bad decision has been made because Gary really should have just told the police where Phelan is but it seems as though fate has dictated this to be resolved where it started, on the cobbles, full circle."
The two times that Phelan has exposed himself and put himself at risk of being caught or killed, are the two times that he has let his guard down like falling in love with Eileen and his grandson.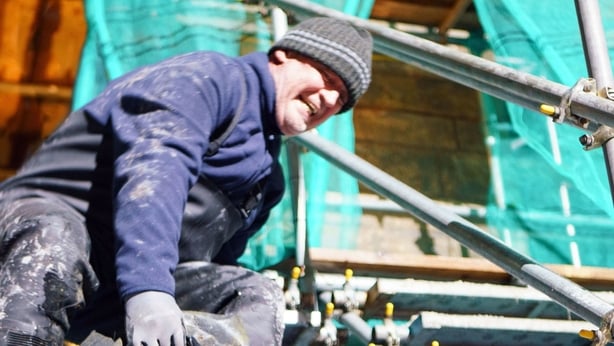 This time around, Eileen will once again be central to his storyline. McIntyre promises that it will leave Corrie fans well and truly gobsmacked as things develop.
"This is Pat Phelan wounded and spiteful so he does something spiteful to Eileen that dismantles the whole love thing," he says.
"He doesn't make a lie of anything that they've felt in their relationship in the past because he does love her but he does say something spiteful and it is quite a moment.
"When people see that they will be divided; 'Oh I knew he didn't love her,' 'Oh, he really does love her' but he wants to hurt her because he is hurt. This is the last stand."
Coronation Street continues on Wednesday on TV3.