Elton John is reportedly set to perform at the wedding of Britain's Prince Harry to Meghan Markle.
It is not yet known whether Elton will play the piano as part of the ceremony in St. George's Chapel, or if he will take to the stage at one of the receptions later in the day, but a source close to the star have told TMZ that he will be involved in the celebrations.
Elton is a long-time friend of the Royal Family, having been a very close friend to Princess Diana, with the two working together to fund raise for AIDS research and awareness. He famously performed Candle in the Wind at her funeral in 1997.
He was also attended at Prince William's wedding to Kate Middleton in Westminster Abbey in 2011.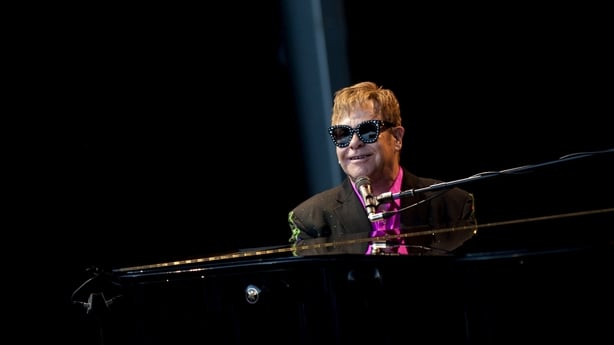 71-year-old Elton had originally been scheduled to play concerts in Las Vegas this weekend, but rearranged them due to a "scheduling conflict" which now seems is the Royal Wedding.
Coverage of the Royal Wedding kicks off on RTÉ One at 11.30am on Saturday, May 19.
Guests, including an Irish student, will begin to congregate around the chapel on the grounds of Windsor Castle early in the morning, with Prince Harry and his best man Prince William set to arrive at 11.45am. Queen Elizabeth II will be the last member of the Royal Family to arrive, expected to get there for 11.55am.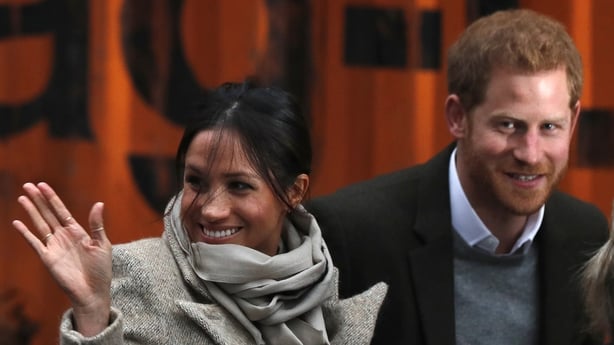 At 11.59am, Meghan will arrive at the chapel with her mother and her bridesmaids and page boys. Among the bridal party are Prince George, Princess Charlotte, and a number of Prince Harry's godchildren, Meghan's god children, and children of their closest friends.
The ceremony itself will start at 12.00pm, with the carriage procession through the streets of Windsor kicking off at 1.05pm.
The newlyweds will then attend a lunchtime reception hosted by the Queen, later in the evening they will attend another reception, this time hosted by Prince Charles.