Harry Styles will executive-produce a new sitcom loosely based on his early days with One Direction, US television network CBS has announced.
The programme, titled Happy Together, will star Damon Wayans Jr and Amber Stevens West as a married couple whose settled lives in suburbia are disrupted when a young pop star - played by Australian Felix Mallard - moves in with them.
The dynamic is loosely based on the time early in Styles' career that he moved in with his friend Ben Winston and his wife in London.
In an interview with Rolling Stone magazine last year, Winston, who is an executive producer on The Late Late Show with James Corden and directed a number of One Direction music videos, told how Styles originally said he would be moving into his home for two weeks because a house he liked nearby needed work. Styles ended up sleeping on a mattress in Winston's attic for 20 months.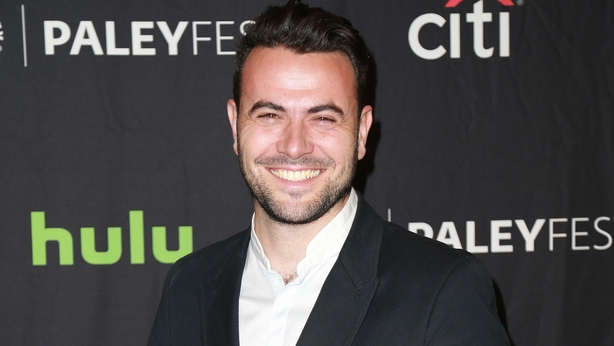 "Two weeks later and he hadn't bought his house yet. It wasn't going through. Then he said, 'I'm going to stay until Christmas, if you don't mind.' Then Christmas came, and...," Winston said.
"Those 20 months were when they went from being on a reality show, X Factor, to being the biggest-selling artists in the world. That period of time, he was living with us in the most mundane suburban situation.
"No one ever found out, really. Even when we went out for a meal, it's such a sweet family neighbourhood, no one dreamed it was actually him. But he made our house a home. And when he moved out, we were gutted."
Winston will also serve as an executive producer on Happy Together, which is due to premiere on CBS in the autumn.