A new series examining the lives of Irish transgender people; A Would You Believe? special looks at the Eighth Amendment; The Handmaid's Tale continues; and the return of Humans - here's tonight's must-see TV
NEW: My Trans Life, RTÉ2, 9.30pm
In July 2015 Irish citizens were given the right to change their legal gender based on self-identification alone, without medical or state intervention, making Ireland a global leader in trans-rights and one of just five countries in the world that has legislation based on self-determination. This legal recognition gave many Irish transgender people the courage to publicly come out and live as the gender they identify with. Today, at least one per cent of the population or some 46,000 people, experience some form of gender variance. Filmed over the course of two years, My Trans Life offers an intimate portrait of the lives of five young transgender people on their journey to transition.
An Irish Solution: A Would You Believe? Special, RTÉ One, 10.15pm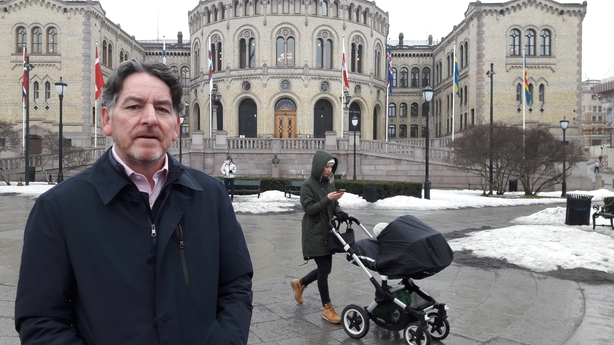 In this WYB? special, reporter Mick Peelo brings us through the complex moral minefield facing Ireland on the issue of abortion. On Referendum day, May 25, the Irish people will make one of the most important decisions this country has ever faced about our values. At stake is our understanding of what constitutes a human life and whether the unborn should have equal rights to the women who bear them. Mick looks at the stories and values on all sides of the debate and explores what's at stake for our society, whether the outcome is to repeal or retain the Eighth Amendment to our Constitution.
The Handmaid's Tale, RTÉ2, 10.35pm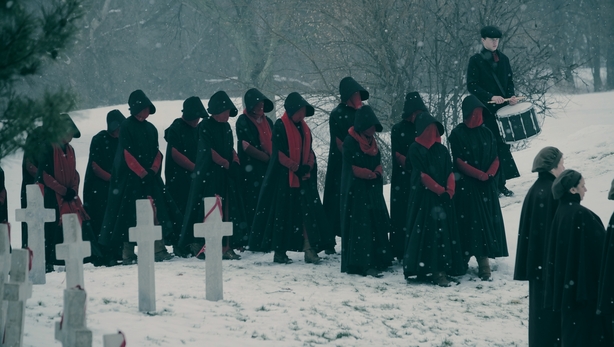 The acclaimed drama continues with a second season shaped by Offred's pregnancy and her ongoing fight to free her future child from the dystopian horrors of Gilead. "Gilead is within you." is a favorite saying of Aunt Lydia; in season two, Offred and all our characters will fight against - or succumb to - this dark truth.
Humans, Channel 4, 9.00pm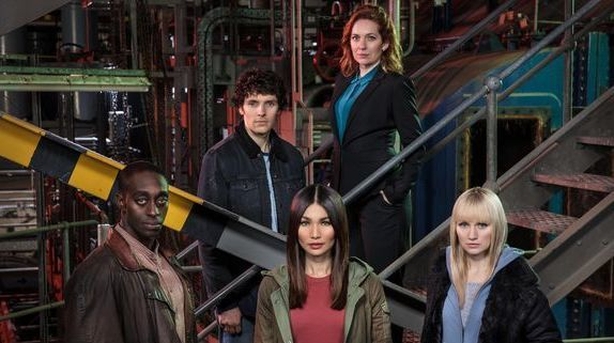 The critically acclaimed drama series returns for a third series. One year after the dawn of consciousness, a decimated and oppressed Synth population fights to survive in a world that hates and fears them. Max (Ivanno Jeremiah), Mia (Gemma Chan) and Flash (Ritu Arya) live in a designated area for Synths known as 'the Railyard' while they try to broker an uneasy peace with the human world. Following Hester's violent attack, Leo (Colin Morgan) lies in a coma being cared for by Max and Anatole (Ukweli Roach), the Railyard's medical Synth advisor. Meanwhile, removing herself from the plight of the Synths, Niska (Emily Berrington) lives with Astrid (Bella Dayne) and passes herself off as a human.