Daniel & Majella are back on another B&B Road Trip, and there's heartbreak ahead in Grey's Anatomy. Get the lowdown on Tuesday's must-see TV here.
Pick of the Day
Grey's Anatomy, 10.30pm RTÉ 2
When a United States Immigration and Customs Enforcement agent turns up at the hospital in search of an employee, it spells heartbreak for DeLuca. Meanwhile, Arizona treats Mark's baby while urging April not to get involved, and a patient of Alex's makes a tough decision.
New and Returning Show
Daniel & Majella's B&B Road Trip, 8.30pm RTÉ One
Daniel and Majella's latest B&B Road Trip tees off with a night in the Tom Watson Suite at the 19th Lodge in Ballybunion, Co. Kerry. Following in the footsteps of golfing legends, the pair battle the elements on Ballybunion's Old Course.Stop 2 is Rossbeigh Beach House, where host & fitness fanatic Brenda Cahill's daily workout leaves Daniel and Majella in a spin!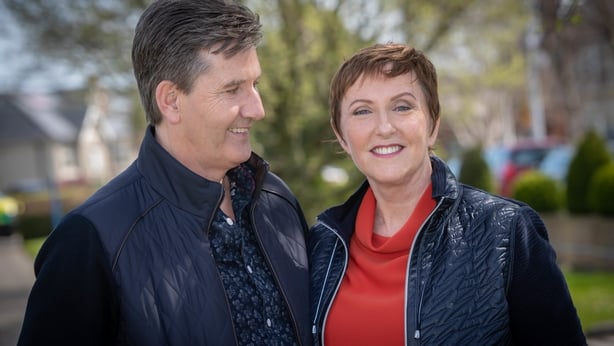 Bulletproof, 9pm Sky One
The new 6-part crime drama kicks off on Sky One tonight and follows two cops as they track down criminals in London's East End. Tonight, one of their informants is killed in front of them and a whole can of worms is opened.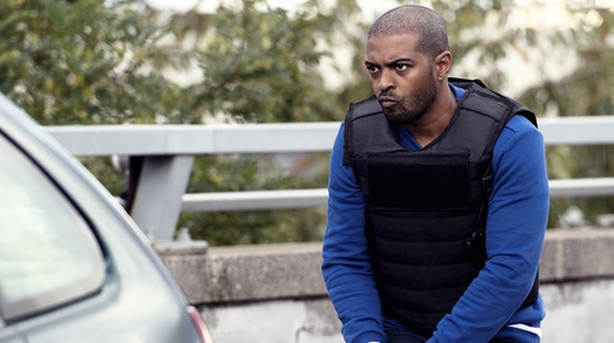 Don't Miss
Pangolins – The World's Most Wanted Animal, 8pm BBC Two
Get to know about the most illegally trafficked animal in the world tonight – the pangolin. This special documentary explores the reasons why this scaly mammal is in such high demand, with conservationalist Maria Diekman travelling into the heart of the crisis in countries like Vietman, China and Thailand.