A new biography, simply entitled Robin, details the often tormented life of the actor Robin Williams who died, aged 63, in tragic circumstances in August 2014.
According to the book, which hits the shelves on Thursday, Williams's comic gifts hid a reserve of `conflicting emotions and self-doubt.'  
The actor drew upon this resource during the making of the films for which he is remembered, notably Dead Poets Society, Good Morning, Vietnam The Fisher King, Aladdin, Mrs Doubtfire, and Good Will Hunting.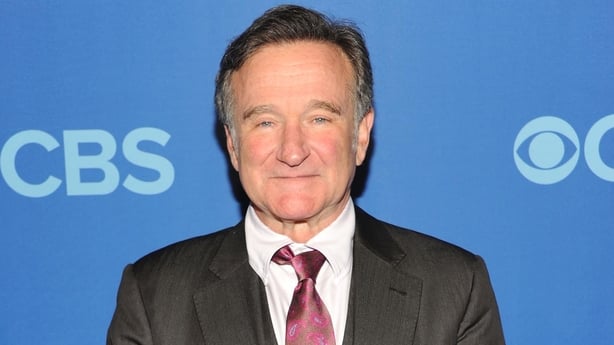 Robin shows how Williams fought with addiction and depression, topics he discussed openly while performing and also explored by him in candid interviews. He gave up alcohol and cocaine for good in 1982 when his first wife, Valerie Velardi was expecting their baby and shortly after news of the death of his friend, the actor John Belushi. 
For much of the seventies, the Williams' personal life had been a roller-coaster ride, according to Dave Itzkoff's book. In order to come down from cocaine highs, he would drink alcohol and a pattern set in.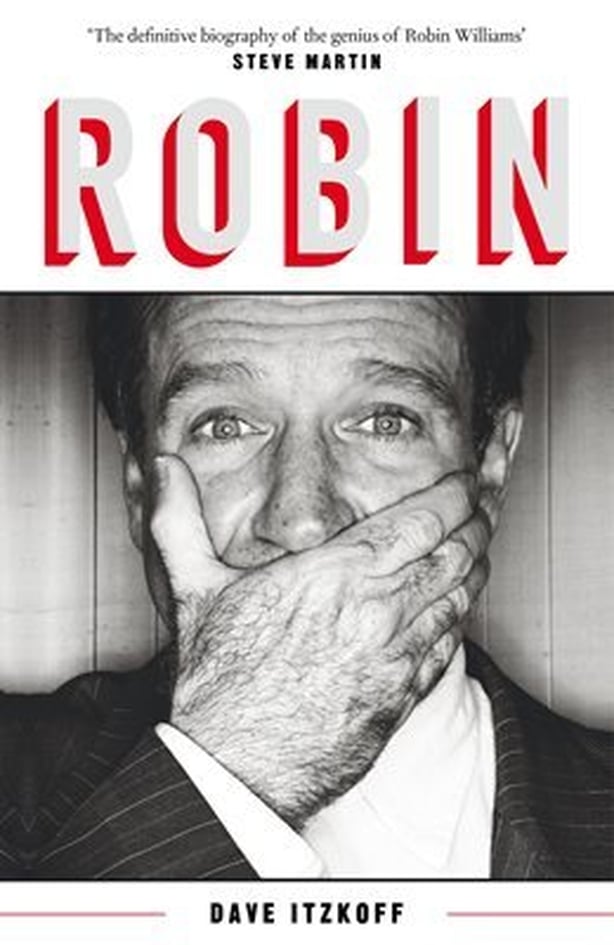 According to the work, the actor was profoundly upset when his hit TV series Mork & Mindy was cancelled due to declining ratings. However, there was a bright future ahead for Williams, not in television, but in what proved to be an incredible series of movies which won him legions of fans around the world.
In the book, Itzkoff also explores the agony of Williams' final months as he battled Parkinson's disease. The charismatic actor suffered appalling weight loss during filming of Night at the Museum: Secret of the Tomb and regularly forgot his lines, although frankly it did not show in the film which ensued.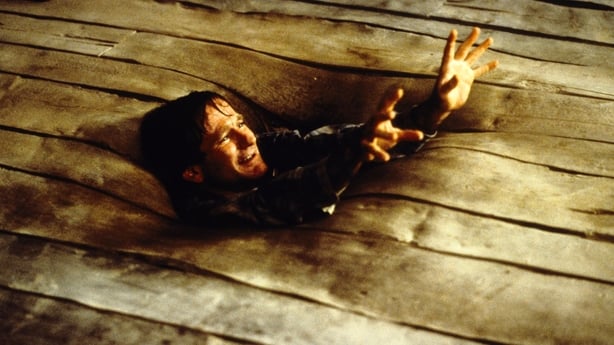 The new work, published by Sidgwick & Jackson, draws on over a hundred original interviews with family, friends and colleagues.
Actor Steve Martin has endorsed the book. "This well-written page-turner is the definitive biography of the genius of Robin Williams, whose life redefines the highs and lows of the American dream,' said Martin.