Domhnall Gleeson has started filming The Kitchen, an Irish mob drama set in Hell's Kitchen in New York, which is due for release later this year.
The gangster flick will mark Straight Outta Compton writer Andrea Berloff's directorial debut. The movie also stars Melissa McCarthy, Elisabeth Moss and Tiffany Haddish.
The Kitchen is a classic gangster story that follows a group of Irish mobsters sent to prison. Their wives take over their jailed spouses' organised crime operation to become the most ruthless and powerful gangsters in 1970s Hell's Kitchen.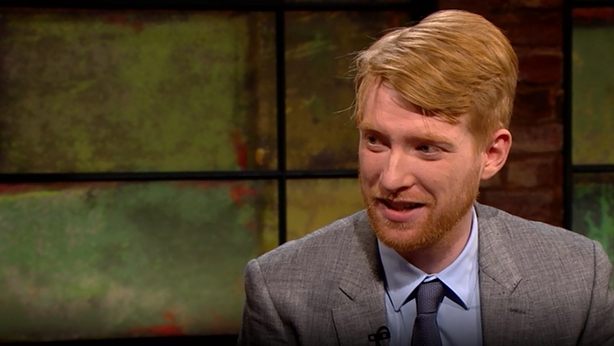 Gleeson will play Gabriel O'Malley, an intense veteran of the war in Vietnam, who works for the neighbourhood gangsters as a hitman before skipping town to avoid the police, before returning once again when the wives take over.
The Kitchen is set for release in cinemas nationwide on September 20.
For more movie news and reviews, click here