R Kelly has been removed from Spotify playlists as part of the streaming service's new "Hate Content & Hateful Conduct" policy.
While the I Believe I Can Fly singer's music will still be available to users, it will no longer feature in Spotify-owned and operated playlists and recommendations.
R Kelly was recently the centre of the #MuteRKelly campaign, which called for the singer to be boycotted after years of sexual assault allegations.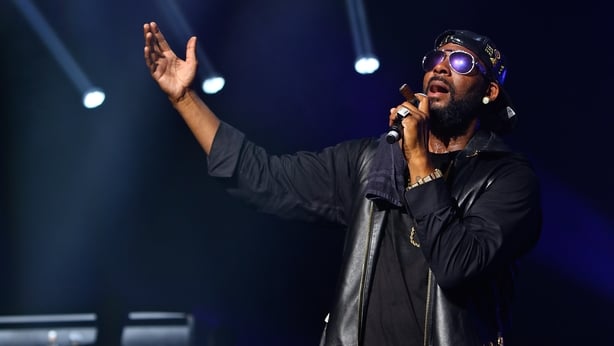 Rapper Xxxtentacion, who is facing charges in Florida that include aggravated battery of a pregnant woman, has also been removed from the playlists under the policy.
On their website, Spotify state that their new global policy is designed to be "consistent with our distinct roles in music and media".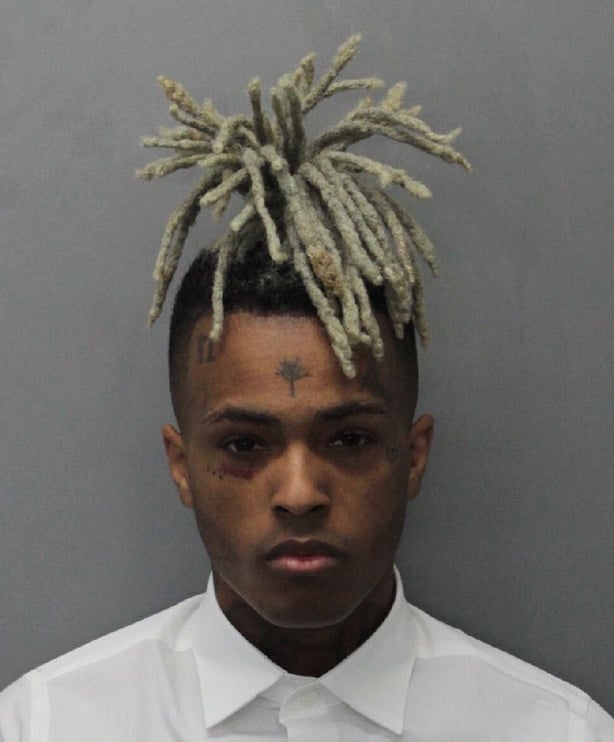 It describes hate content as anything that, "expressly and principally promotes, advocates, or incites hatred or violence against a group or individual based on characteristics, including, race, religion, gender identity, sex, ethnicity, nationality, sexual orientation, veteran status, or disability".
Following the news of R Kelly's removal, rapper 50 Cent showed his support tweeting that Spotify was "wrong" and that neither R Kelly or Xxxtentacion had been convicted of any crimes.
Spotify is wrong for what there doing to artist like R Kelly and xxxtentacion. There not even convicted of any thing.

— 50cent (@50cent) May 10, 2018
Alongside a screengrab of 50 Cent's tweet, R Kelly thanked the rapper for his support.
A recent BBC Three documentary, R Kelly: Sex, Girls and Videotapes, sees filmmaker Ben Zand try to break down the alleged "wall of silence" around historical sexual abuse allegations involving the singer.
R Kelly has strongly denied the claims against him.
In a statement published on Variety, his management said: "R. Kelly never has been accused of hate, and the lyrics he writes express love and desire.
"Mr. Kelly for 30 years has sung songs about his love and passion for women. He is innocent of the false and hurtful accusations in the ongoing smear campaign against him, waged by enemies seeking a payoff.
"He never has been convicted of a crime, nor does he have any pending criminal charges against him."