Grease star Didi Conn has revealed she is still good friends with her musical co-star Olivia Newton-John, 40 years after the hit movie was released. 
Conn, who played wannabe beautician Frenchy in the 1978 film opposite Newton-John as Sandy, confirmed the pair are still friends and she often goes to her gigs.
Speaking on ITV's Good Morning Britain, Conn said: "Grease is such a happy movie and I was lucky enough play someone who was a good friend, and I think people respond to that.
"Olivia and I are still friends to this day.
"I go to see her - her band is amazing, and when she sings it comes right from the heart. She's the real deal."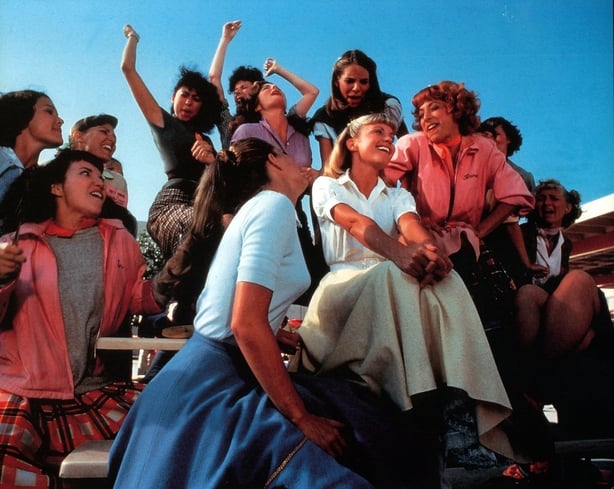 The 66-year-old actress also revealed there was once an original sequel based at a summer school in the works but it never came to fruition.
"Towards the end of filming, we were doing that carnival scene and when the boys are throwing pies at the coach and he says: 'I'll see you in summer school' - that was going to be a sequel with the cast called Summer School.
"And Paramount was watching the dailies and they said, 'no, we don't want to do a sequel, this is going to be a nice little summer film'.
"And they passed, and then when it was a huge success, John and Olivia were busy and Grease 2 was born, which is very different."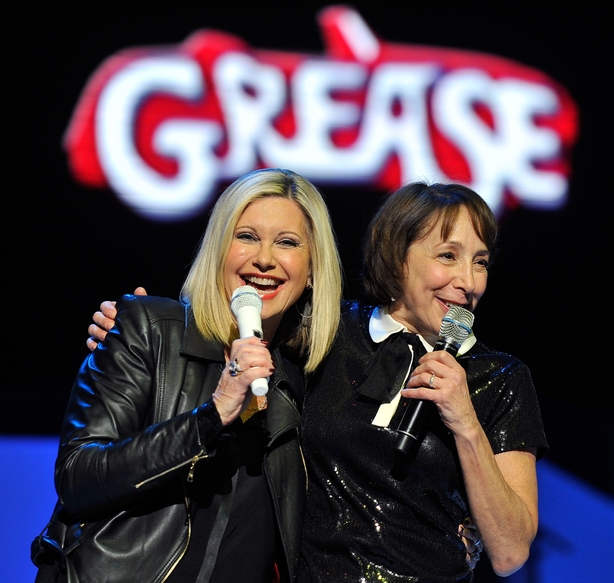 Conn reckons the film has been so popular over the years because it is "about first love and the first car and the first break-up and the first career disappointment for Frenchy".