Former EastEnders star Danniella Westbrook has said doctors plan to use one of her ribs to replace a cheekbone.
The British actress said one of her cheekbones had completely gone, but that it was not as a result of drug abuse.
She told Good Morning Britain: "They were going to take some of my skull but they're going to use the floating rib instead...
"It's gone because of osteoporosis, nothing to do with cocaine at all," insisted the 44-year-old, who played Samantha Mitchell in the BBC soap opera.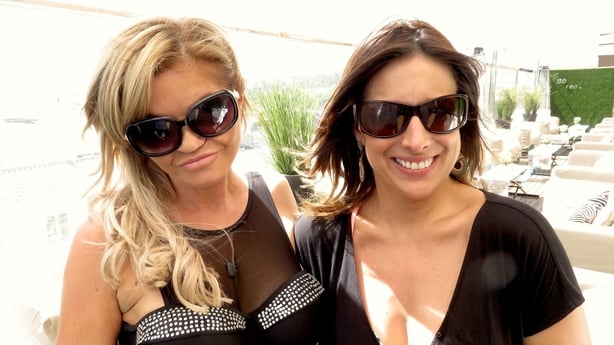 Westbrook, whose septum in her nose famously collapsed because of drug use, added: "If it was cocaine I'd say it was, like when I had the hole in my face."
The ex-Celebrity Big Brother contestant, who also featured on Living with Lucy, said "bad dental work" rather than drugs had led to osteoporosis.
She told the show that her face was "not collapsing, I'm not bankrupt, I'm not homeless, I'm OK...
"I've got myself together. I live mostly in Spain. I have a nice life," she said.