Cork City is gearing up for its busiest weekend in years with over 120,000 Ed Sheeran fans due in the city for a trio of concerts kicking off the pop superstar's European tour.
These will be the first live concerts at Páirc Uí Chaoimh since its multi-million euro re-development.
A major security plan has been put in place for the weekend, together with traffic and crowd management arrangements.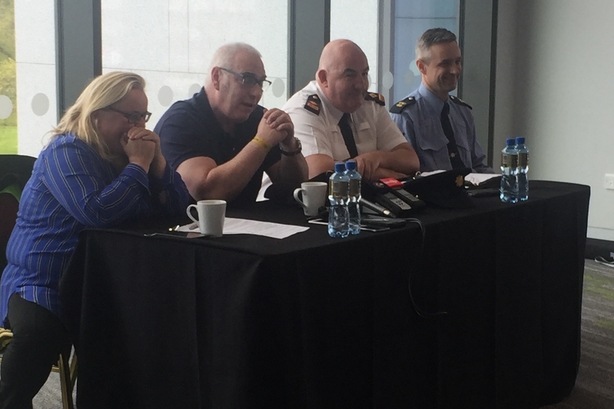 Garda Superintendent John Quilter stressed that this is a family-friendly event and that it is important people enjoy themselves and enjoy Cork.
Speaking at a media briefing today, Superintendent Quilter said months of planning have gone into ensuring that it will be a success for the city. 
He said 1500 people, including 150 gardaí, will be on duty at the Páirc Uí Chaoimh stadium over the weekend.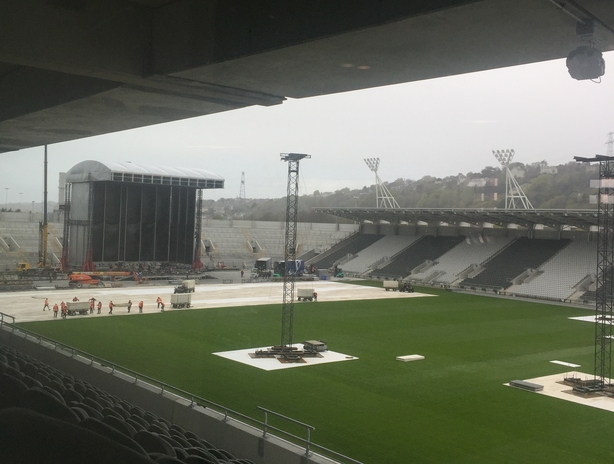 Concert Promoter Peter Aiken said Sheeran is set to play to a record-breaking 405,000 fans at 9 concerts in all four Irish provinces over the coming three weeks.
He said Cork is a small city so everybody is talking about the concerts with a great atmosphere building ahead of the weekend.
Asked about the financial impact of such concerts, Mr. Aiken said a similar concert in Limerick in 2013 was reportedly worth €10 million to the city.
When asked if this would be the start of a run of high profile concerts for Páirc Uí Chaoimh, Mr. Aiken said there are very few artists around that can fill three nights, but it will showcase the stadium globally.
Event Controller Sophie Ridley warned that there will be no early queuing allowed at the stadium, reminding fans that the gates will open at 5.00pm each evening.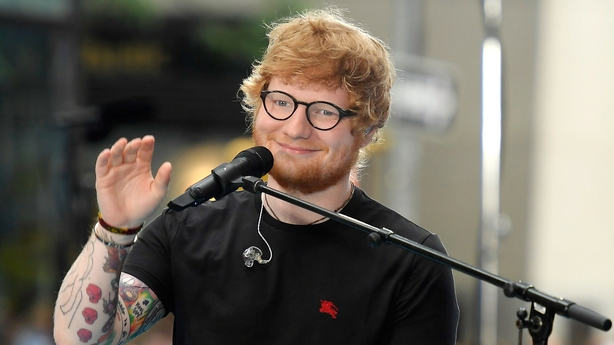 She said a full security plan is in place, including full medical teams and ambulance back-up as well as rescue boats on the river. She reminded concert-goers that no bags are allowed and that tickets may be subject to ID.
Fans are reminded that there will be no parking at the stadium.  
However, there will be parking in the city centre as well as in some nearby sporting clubs such as Blackrock Hurling & Football Club and Cork Constitution RFC.
A shuttle bus will be in operation from 3.00pm daily from the city centre.
Ms. Ridley also asked that fans be mindful of local residents, so no early queuing as "we would like to be invited back!"
A tag-a-child system will also be in place for younger fans.