Parents were left outraged after a trailer for Gabriel Byrne's new horror movie, Hereditary, was shown just moments before a Peter Rabbit screening at a cinema in Western Australia.
The trailer for Hereditary - touted as one of the scariest films of the year - was accidentally played before the children's film.
"It was dreadful," one parent at the screening told the Sydney Morning Herald. "Very quickly you could tell this was not a kids' film. Parents were yelling at the projectionist to stop, covering their kids' eyes and ears.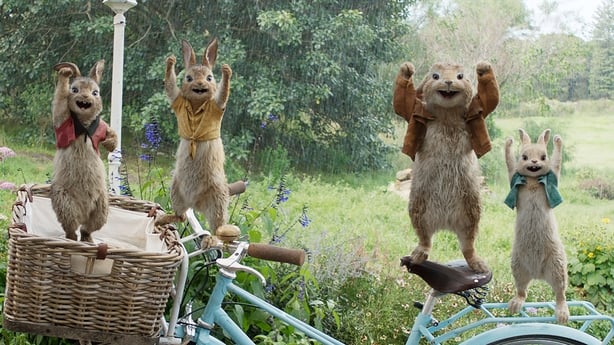 "A few went out to get a staff member but she was overwhelmed and didn't really know what to do. Some parents fled the cinema with their kids in tow."
The cinema did eventually manage to stop the trailer from playing and reportedly offered guests complimentary movie tickets as compensation.
Read our review of Peter Rabbit here.
Hereditary, which also stars Toni Collette, Zachary Arthur, Mallory Bechtel and Mark Blockovich, is set for release on June 15.