RTÉ Radio stations continue to reach over 2 million listeners, while RTÉ Radio 1 is the only station in Ireland with a weekly reach of almost 1.4 million listeners in the latest JNLR figures.
Increasing by 8,000 listeners, Morning Ireland continues to be the most listened to radio programme in Ireland, with 431,000 listeners.

Despite a slight drop of 3,000 listeners, Liveline holds its place as the 2nd most listened to radio programme in Ireland, with 370,000 people tuning in to Joe Duffy on weekdays.

The News at One moves from being the 5th most listened to programme in the country to 3rd with 332,000 listeners, gaining 5,000 since the last round of JNLR results.

There was also good news for 2FM with 853,000 listeners tuning in each week, an extra 79,000 since this time last year.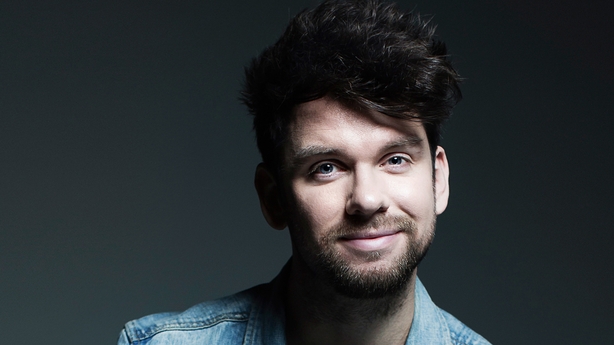 The Eoghan McDermott Show has gained 23,000 listeners since this time last year and is now reaching 136,000. The Nicky Byrne Show with Jenny Greene is up 9,000 to 148,000 and The Tracy Clifford Show is up 10,000 to 129,000.

Commenting on the latest figures for RTÉ Radio, Jim Jennings, Director of Content, says: "RTÉ News and Current Affairs continues to bring in large numbers, with the News at One moving up from the 5th most popular programme in the country to the 3rd, while Morning Ireland maintains its position at the top of that. Strong news stories over the last three months, and exceptional coverage during major events like Storm Emma, are showing in the listenership figures.
"I am really happy to see that RTÉ retains its position, holding the top 20 radio programmes in the country.
"Life continues to sound better on RTÉ lyric fm where 278,000 listeners are tuning in weekly. The station delivers consistently across the day, from Marty in the Morning to driving home with Lorcan Murray, and into the night."