Liam Payne found it difficult to deal with fame as a teenager and admits it was overwhelming and "scary" being in One Direction at times.
The 24-year-old star rocketed to fame after he and his bandmates Niall Horan, Harry Styles, Louis Tomlinson, and former member Zayn Malik placed third on the 2010 series of The X Factor.
Reflecting on his first few years in the group, the singer admits it was a lot to take in, especially when it came to jet-setting around the world.
Speaking to Tom Green for UK radio station KISS FM, Payne said: ''I found it very strange. I struggled in places. It was scary. It was, at times. I remember being in NY, and I love New York, I love New York, but I remember feeling like: 'I can't be here.'
''I was going to a restaurant with my dad and my dad, bless him, was like: 'Why don't we just go out somewhere for a burger?' And I was like, 'it's not that simple.'
''So we went. We had to change restaurants 3 times, my mum got knocked over by a paparazzi, then I was like 'Right, I'm done. I've had enough. That's enough.' Then I threw a little tantrum and I was young, I was 19 ... but you have to just grasp those things. And I do now, I understand it all more now.''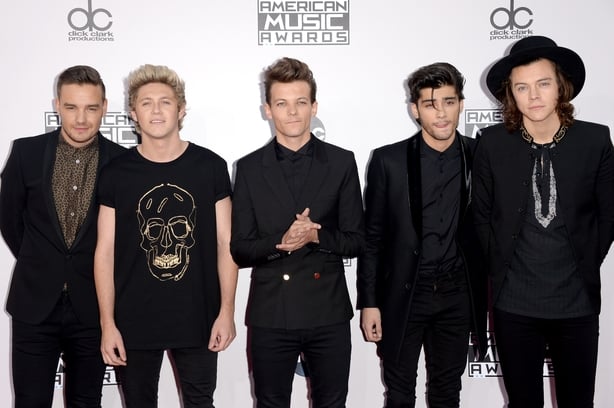 Payne also admitted that he struggles to watch 2013's movie One Direction: This Is Us  as it's ''too close to home''.
''Me and Cheryl went to watch it one day and I was like, 'I can't,' I just couldn't watch it. It was too much for me. Too close to home.''
Payne, who has 13-month-old son Bear with Cheryl Tweedy, revealed the pair have watched each other's old music videos and listened to early released tracks.
"We started showing each other like little old bits of Girls Aloud stuff and we had a little fan night together where we just sat and watched each other's old things.
"It was quite nice, because I know a lot about Cheryl, but I wasn't a massive Girls Aloud fan, my sisters were, so it was nice for me to understand what we've been through is quite similar.''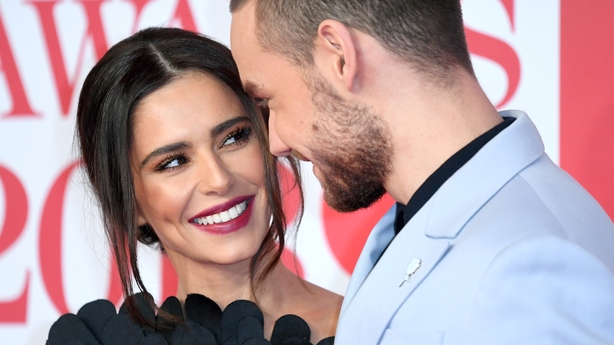 Payne recently premiered his new bilingual track Familiar with J Balvin.
I've got an exclusive video for #Familiar over on @Spotify, go give it a watch in Today's Top Hits! https://t.co/zQvBgF0fo3 pic.twitter.com/aWvttijtiQ

— Liam (@LiamPayne) April 20, 2018