It's all happening in Soap Land! Get the lowdown on what your favourite characters are up to this week...
Fair City
There are more major twists in Carrigstown this week as Oisín is arrested on suspicion of Karen's murder. Yates knows about the abusive texts and tells Oisín to come clean. What now for Paul and that fake alibi?
There's no relief for Wayne, either, as the lies keep piling up and Yates still looms large. Is Wayne about to crack about the night in question - and what about Orla? For more, click here.
Coronation Street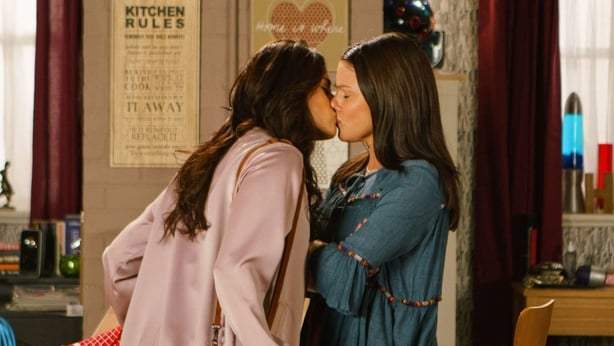 Alya is stunned to realise the truth about Rana's sexuality and that her parents already knew.
Calling at the restaurant, Alya is shocked to discover that Zeedan was also aware of this.
Elsewhere, Michelle plans a family dinner and invites Ali, Aidan, Carla, Roy, Jenny and Johnny. Soon afterwards in the cafe, Carla asks Ali about steroid abuse. He realises she is talking about Robert and agrees to help. For more, click here.
Emmerdale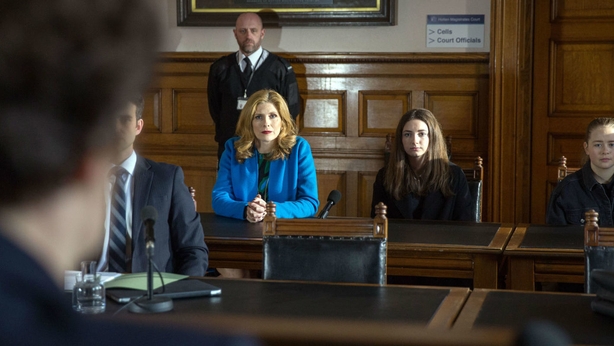 It's the day of Gabby and Liv's court case, but Aaron breaks the worrying news that Liv's solicitor has been assigned to another case. When the new solicitor arrives, the Dingles are unhappy as he won't allow Lisa to speak on her behalf in court.
Elsewhere, Lisa is struck down with pains after an argument with Zak, leaving her terrified. Belle arrives and calls an ambulance when she sees how much pain her mum is in. Later at the hospital, the doctor informs Lisa that she suffered an angina attack. For more, click here.
EastEnders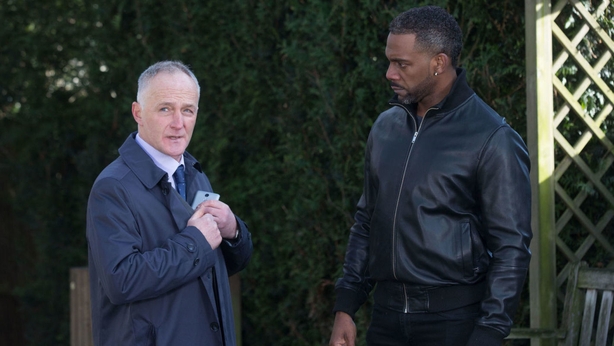 Vincent has decided to solve his financial problems by teaming up with the police again, so he meets up with DI Franklin with information to share about the New Year heist. Vincent confirms that Aidan was the ringleader, with Phil also closely involved. He even has audio evidence to back up his claims.
Despite this, DI Franklin wants even more from Vincent – handing over some cash as a tempting down-payment. How will Vincent respond? For more, click here.
Home and Away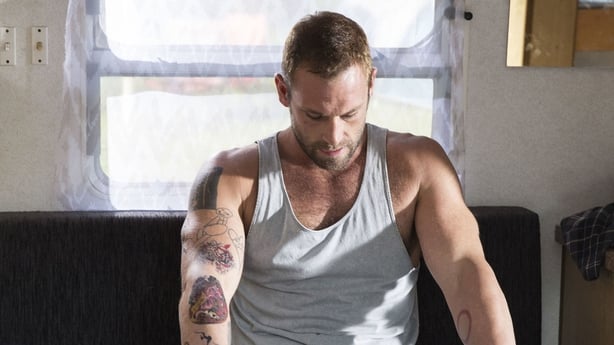 Coming up in Home and Away this week, there's tension in Summer Bay as Robbo is released on bail.
The community is disgusted by the idea of Robbo being let out of prison. Ash is particularly furious when he learns of Tori's help in securing his release.
Ash confronts Robbo in broad daylight and pushes him to the brink of violence. A clearly raging Ash comes up with a plan to put Robbo back behind bars. Will the plan come to fruition? For more, click here.
Neighbours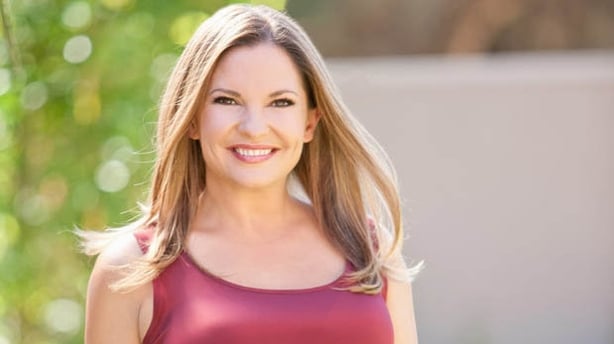 Coming up this week on Neighbours, Terese is overjoyed when Gary accepts her marriage proposal.
He's surprised to learn that Paul helped Terese pull off the special moment!
Everyone is over the moon for the couple apart from Xanthe, who pulls her father aside and brings up his trust issues with Terese.
Gary reassures her that their relationship is back on track. However, Gary's faith in Terse wavers after a conversation with Paul... For more, click here.