Rampage star Dwayne Johnson has ruled out running for the US presidency in 2020 but has not closed the door completely on a campaign for the White House in the future.
After much speculation about Johnson's political ambitions, the star told the Press Association at Rampage's European premiere in London: "I think right now I am just learning as much as I can. I respect our political process."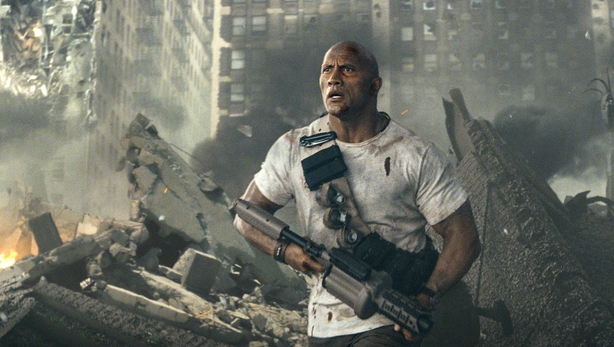 The 45-year-old said he does "not have any delusions that it's easy".
"And I have a tremendous respect, so 2020 is not going to happen," he continued.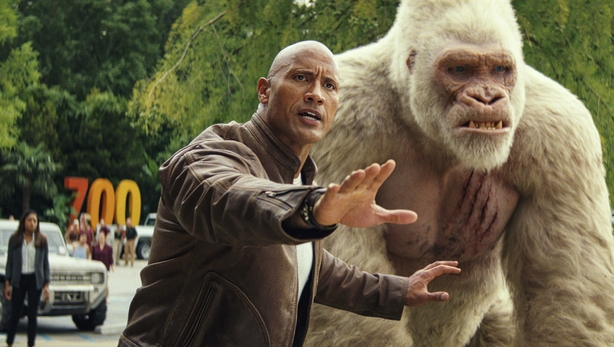 "Maybe 2024, maybe 2028, I don't know."
Rampage is in Irish cinemas from Thursday, April 12.