Actor and comedian Todd Joseph 'TJ' Miller has been charged after allegedly calling in a bomb hoax about a female passenger aboard an Amtrak train in the US state of Connecticut. 
The former Silicon Valley star was arrested at New York's LaGuardia Airport on Monday night. 
The US Attorney's Office for the District of Connecticut says he has been charged "with intentionally conveying to law enforcement false information about an explosive device on a train travelling to Connecticut".
The federal charge carries a maximum prison term of five years upon conviction. Thirty-six-year-old Miller has been released from custody on a $100,000 bond.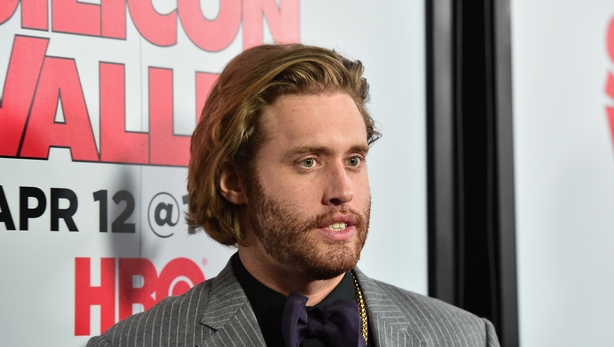 Following Miller's alleged 911 call on March 18, the train - travelling from Washington DC to New York - stopped in Westport, Connecticut, where passengers disembarked and a search began. No device was found. It is alleged by investigators that Miller had been travelling on a different train, which was also subsequently stopped and searched in Westport, Connecticut.
The case is being investigated by the Federal Bureau of Investigation's Joint Terrorism Task Force, Connecticut State Police, the Metropolitan Transportation Authority Police Department, the Amtrak Police Department and Westport Police Department.