Bryce Dallas Howard has said she was "scared off" from looking for pay rises in the past and feared another actress would replace her onscreen.
Inspired by the Time's Up movement, the 37-year-old said she would now be changing her approach.
"I've been [fearful] about it in the past. I didn't want people to think I wasn't grateful for opportunities," she told Redbook magazine.
"I also get scared off by every threat during a negotiation. They'll say, 'We'll just have to find someone else', and I back off. You can't do that."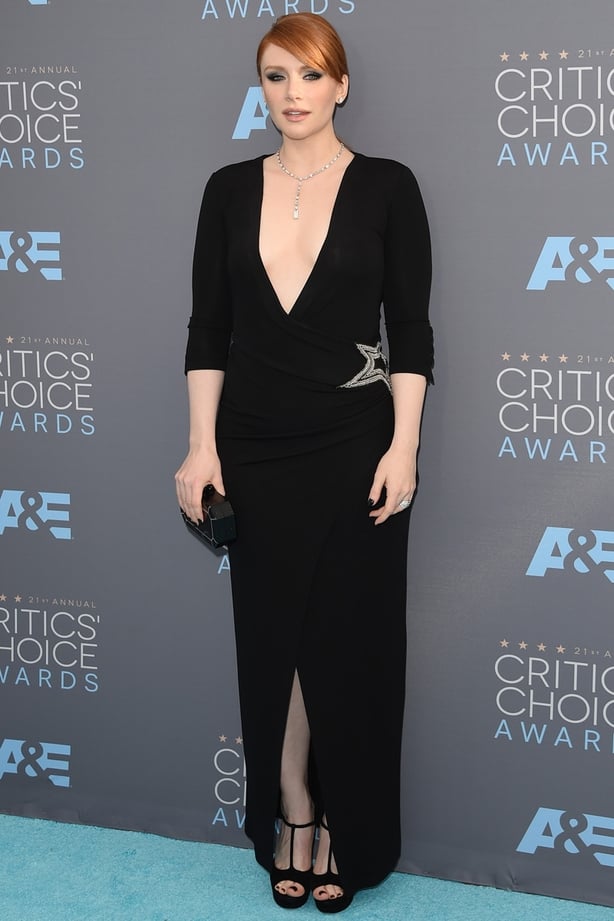 Jurassic World star Howard said that female stars' salaries are "astronomically different" when compared to their male counterparts'.
"I'm not a spender," she said. "I live in a three-bedroom house - in fact, we just downsized. We have one family car, a Chevy Bolt.
"I know that we're privileged; we don't have to worry about paying our rent or our medical bills. But I wish people knew that this is what the life of most successful female celebrities is.
"What we get paid is totally, completely, astronomically different than what male celebrities get paid.
"And for women of colour, it's a hundred times worse."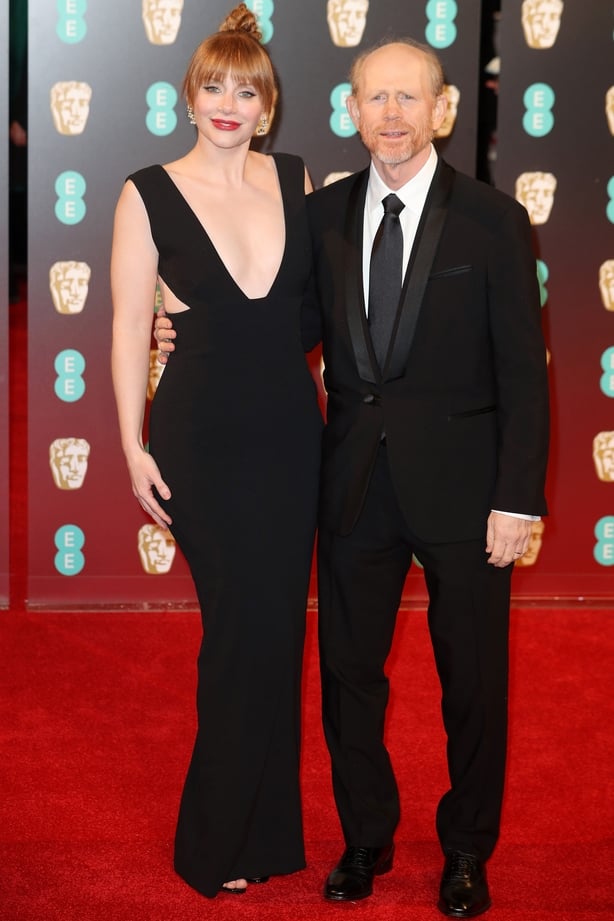 The Help star said that her father, Oscar-winning director Ron Howard, "has been shocked at how expensive it is to be a woman in the industry".
"You're told that it's important to have a manager as well as an agent, and for a guy that's not as important," she explained.
"That's 20% out of your paycheck rather than 10%."
Howard will next be seen on the big screen when she reprises her role as Claire Dearing in Jurassic World: Fallen Kingdom. It opens in cinemas on June 6.
We need your consent to load this YouTube contentWe use YouTube to manage extra content that can set cookies on your device and collect data about your activity. Please review their details and accept them to load the content.Manage Preferences