The Wire creator David Simon is working on a new drama series about the Spanish Civil War, entitled A Dry Run.
US trade publication Variety, which first reported the story, says the planned series will focus on the Abraham Lincoln and George Washington Battalions. 
They travelled from the US to fight as part of the International Brigade on the Republican side against the General Franco-led Nationalists in the Spanish Civil War (1936-1939). Both sides of the Spanish Civil War attracted volunteers from Ireland.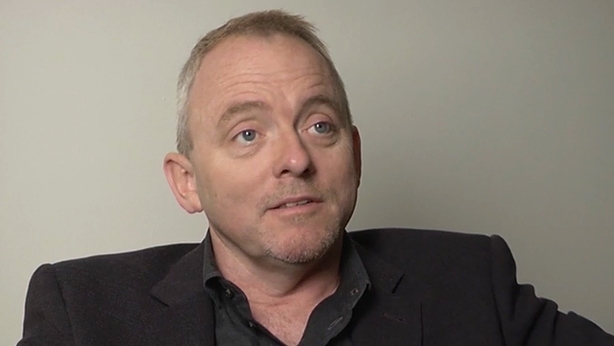 Variety says that the scripts have been outlined and that Simon's colleagues on The Wire, authors Dennis Lehane and George Pelecanos, have committed to working on the new show. Pelecanos and Simon have recently worked together on the HBO series The Deuce.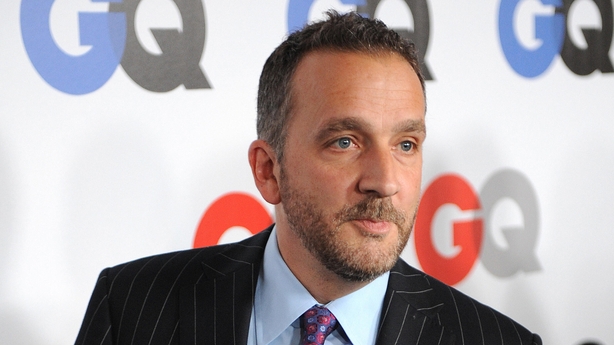 A Dry Run is currently envisioned as a six-hour miniseries, but that may change.
Describing the Spanish Civil War as "a dry run for the maelstrom to come", Simon told Variety that the series would follow the Abraham Lincoln and George Washington Battalions "from their arrival in 1937 and first bloody battle in the Jarama Valley until their departure in 1939". 
Simon said the drama would offer a "compelling and tragic narrative", and added that the "Spanish struggle against fascism and the misuse of capitalism as a bulwark to totalitarianism" represented "the preeminent political narrative of the 20th century and of our time still".