Fans hoping to be part of the audience for this year's Late Late Show Country Special have until Monday to get their applications in.
The special edition airs on RTÉ One on Friday, April 20, with host Ryan Tubridy bringing together stars of the Irish country music scene for what has become one of the most anticipated Late Lates of the year.
The show has already received thousands of applications for seats in the audience. To be in with a chance of getting their hands on hotly sought after tickets, country fans need to apply online this weekend at www.rte.ie/latelate. 
The only way to secure tickets for this year's show is to apply online and tickets will be allocated on a lottery basis.
included in this year's Country Special is "a huge opening number", and a tribute to the late Glen Campbell.
"This is the third year of our Country Specials and it has really established itself as one of the audience's favourite Late Late Shows," says Ryan Tubridy.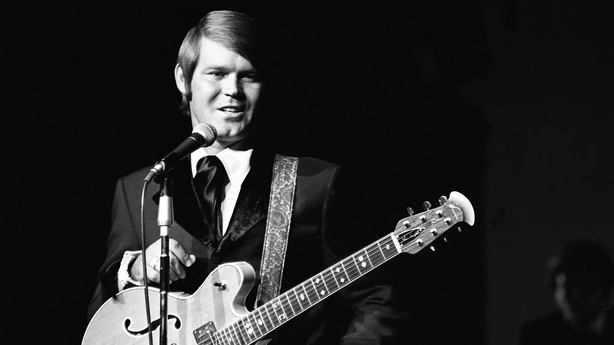 "It always gets a huge reaction and it's one of the shows I am asked about again and again when I am out and about. The audience are a key part of what makes it work - their enthusiasm for this music is infectious.
"There is a huge and very passionate fan base out there for Irish country - you see it in all corners of Ireland -and this Late Late will be a true celebration of the music they love."
Last year's Late Late Show Country Special was a huge hit with viewers, attracting an average consolidated* audience of 690,000 and a 50 per cent share**, according to TAM Ireland Ltd/Nielsen TAM.