Former N-Dubz singer Tulisa has won a five-year legal battle against Britney Spears and will.i.am after suing them for being left out of the writing credits on their hit track Scream & Shout.
The one-time X Factor judge claimed that she co-wrote the worldwide smash, which was released in November 2012 and was Spears' first UK number one hit in eight years.
Tulisa maintained that she wrote some of the track's key moments, including opening line, "when you hear this in the club, you'd better turn this s*** up", performed in a British accent by Spears in the version which was eventually released.
Tulisa also said that the song featured her voice mixed in with Spears'. A musicologist report even claimed that Britney sang over Tulisa's vocals and Tulisa's vocals are still on the track.
All profits from the track have been frozen since Tulisa launched her legal claim in 2012.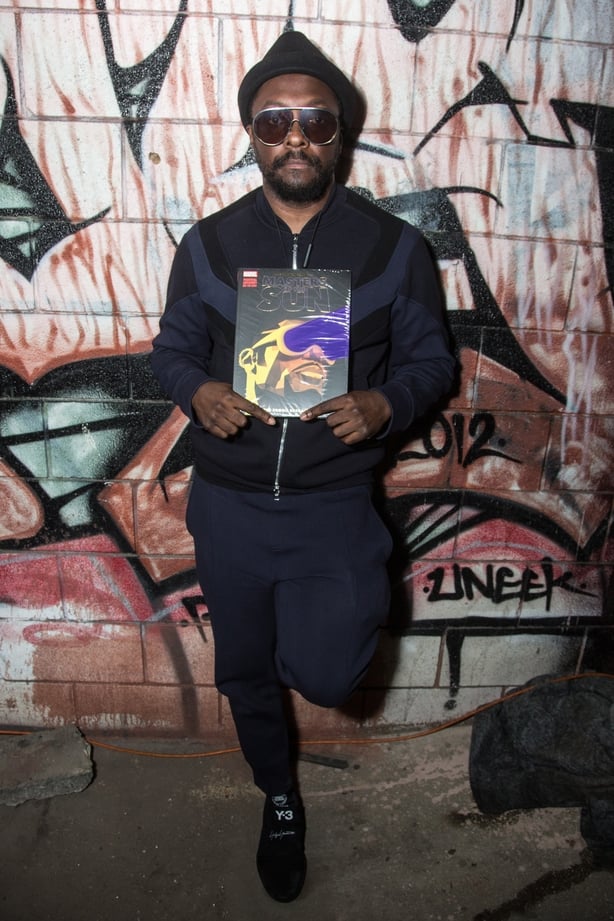 However, the lengthy court battle is now over, with Tulisa being awarded 10% of the worldwide publishing rights and income from the song.
will.i.am confirmed that Tulisa had previously recorded to the beat used on Scream And Shout, telling MTV: "Tulisa wrote to that song before I did - this is the truth.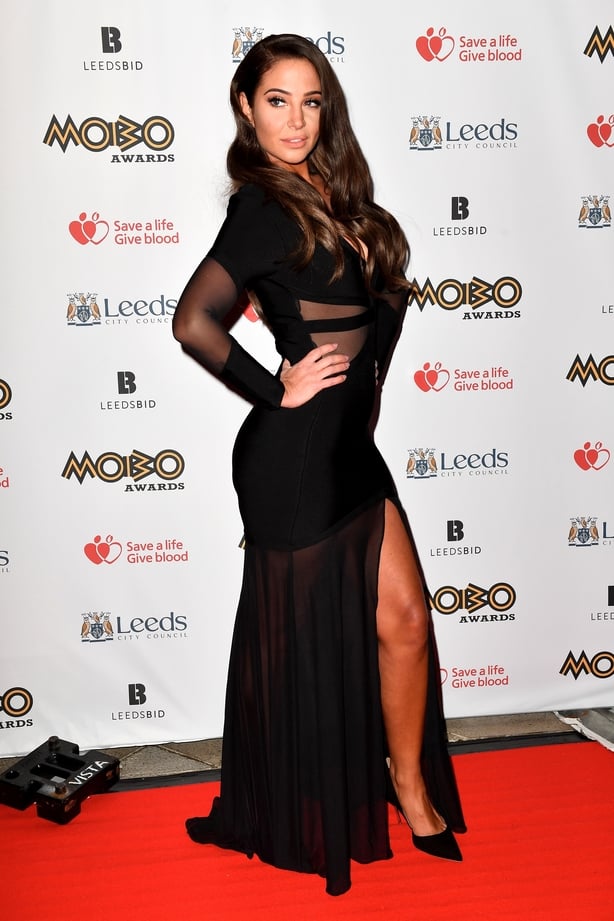 "But the producers of the beat, two brothers from Belgium called Lazy Jay, didn't want her to have it, so I wrote to it and Britney is the only person I ever had in mind."