The inquest into the death of Cranberries singer Dolores O'Riordan has been removed from the schedule on the day it was due to begin in London.
The singer was found dead in her London hotel room last January 15, with an inquest originally due to begin five days later.
However, it was postponed until April 3 so that the Coroner could await medical test results. However, the coroner's court has now said that there will be no hearing on O'Riordan's death as planned for Tuesday, and a new inquest date has yet to be set.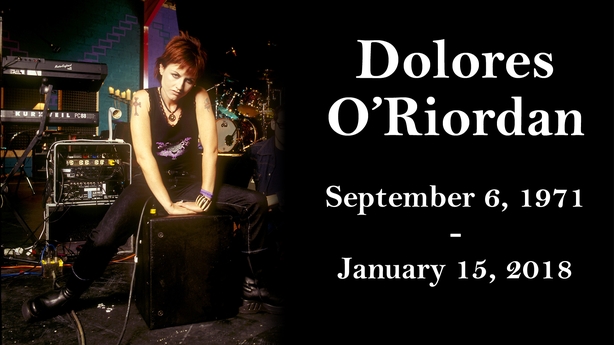 There has been no reason given for the change in schedule.
Dolores was 46 years old when she was found lifeless at her room at the London Hilton on Park Lane. She had been in London for a recording session.
The Metropolitan Police said at the time that Dolores's death was not being treated as suspicious, with a post-mortem being carried out in the days after her passing.
O'Riordan was buried in Friarstown, Co Limerick, following a service at Saint Ailbe's Roman Catholic Church in Ballybricken on January 23.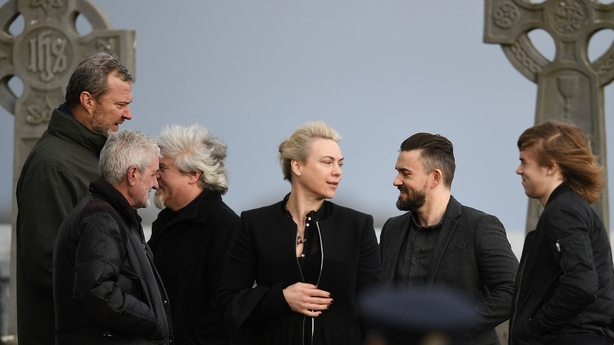 She is survived by her three children, Taylor, Molly and Dakota, her children with ex-husband Don Burton; her mum Eileen; and her boyfriend Ole Koretsky.
The Cranberries are set to release their final album featuring Dolores's vocals, recorded shortly before her death, this year along with the 25th anniversary reissue of their debut album Everybody Else Is Doing It, So Why Can't We?