Under threat X Factor judge Louis Walsh has reacted strongly to reports that he's set to be axed from the show this year, insisting his current contract is "watertight".
He says: "I have spoken to Sharon. She's said they can only sack us if they pay us."
Last weekend it was reported that show boss Simon Cowell and the show's producers had lost faith in both Louis and co-judge Sharon Osbourne.
Speaking to The Sun, Louis said: "My contract is watertight. I've checked it out with someone and have told Simon that. He has asked me to come and see him in LA.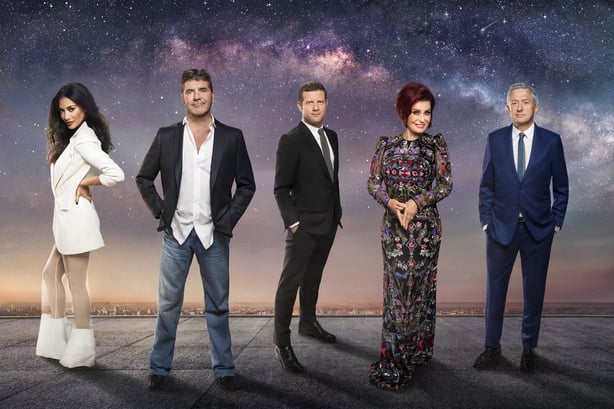 "Sharon did say she was surprised she hadn't been given any filming dates. I don't think they've finalised what they're going to do with the panel."
The news comes after an unnamed insider told The Sun: "Louis and Sharon are both contracted to return this year, but Simon and the producers have lost faith.
"They were both terrible on the panel last year. Louis has had a great run, but he's advertising hearing aids for God's sake. It's beyond a joke.
"And Sharon couldn't even remember some of her own contestants' names.
"Nicole was a passionate judge but has no contract and won't be back this year in order to bring in fresh blood."