Helen Mirren is breaking out and hitting the road with Donald Sutherland in new comedy-drama The Leisure Seeker - check out the trailer here.  
The film follows the adventures of Ella and John Spencer - a couple who defy their adult children's plans for their medical care by going on a road trip from Boston to Key West. Ella has cancer and John has Alzheimer's disease.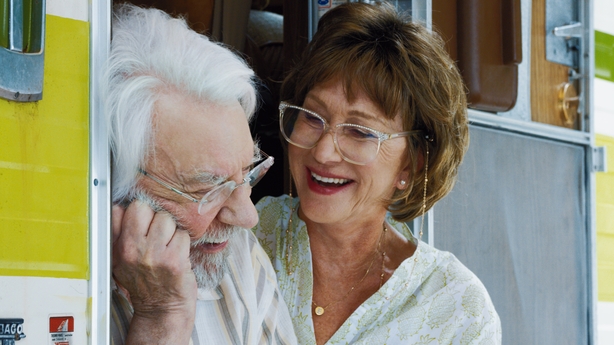 Mirren was nominated in the Best Actress - Musical or Comedy category at this year's Golden Globe Awards for her performance in The Leisure Seeker, losing out to Saoirse Ronan in Lady Bird.
Mirren told Variety that her character in The Leisure Seeker is "a reflection of how I hope to live my life because she is facing the end of her life and she's full of energy, commitment, pleasure in life that I hope that I can maintain to the end of my days".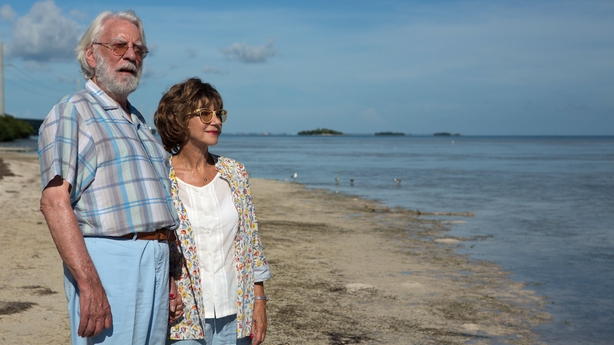 The Leisure Seeker opens in Irish cinemas on April 20.