The ongoing mystery of who bit Beyoncé on the face at a showbiz party looks like it's going to rumble on after Scrubs star Zach Braff joked that he was the culprit.
In an interview earlier this week, Girls Trip star Tiffany Haddish claimed that the pop superstar had been gnawed by an unnamed actress at a party in December 2017.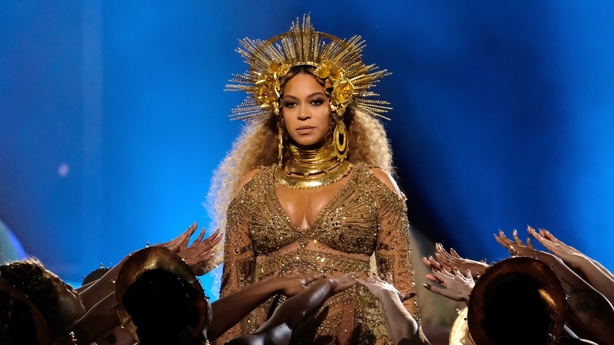 Haddish told GQ magazine she met Beyoncé at the party and later posted a string of bee emojis on Instagram, a reference to Beyonce fans, and wrote: "Y'all forgot I am in the hive too and just know this I will always speak my truth. That's not going to stop. The Queen kept me from doing something half of you Bees would have done no matter what.
"To me she is a Shero and a Great person I have learned so much from her in just a short amount of time. So no matter what she has a Unicorn that has her back."
Moments before I bit Beyoncé: pic.twitter.com/EAzZXTBcbo

— Zach Braff (@zachbraff) March 27, 2018
As fans used the hashtag #WhoBitBeyonce to try to track down the guilty party, Braff posted a photo of himself with Beyoncé's husband Jay-Z on Twitter, captioned: "Moments before I bit Beyonce."
Actresses Sara Foster and Sanaa Lathan have already denied they were responsible for the bite.
Foster posted a message on Instagram saying: "Flattering that anyone thinks I could get this close to Beyonce."
Lathan posted on Twitter: "Y'all are funny. Under no circumstances did I bite Beyonce and if I did it would've been a love bite."
Chrissy Teigen also became involved in the quest to find the biter when she said she had her suspicions.
She wrote on Twitter: "I cannot leave this planet without knowing who bit Beyonce in the face.
A representative for Beyonce told GQ that they did not know anything about the incident.