Actors Sharon Horgan and Cillian Murphy, Chrissie Hynde of The Pretenders and Shane MacGowan are among the names lined up to take part in a new weekend event celebrating the magic and majesty of vinyl records this May Bank Holiday weekend in Dublin.
The first festival of its kind anywhere in the world, VINYL takes place from May 5 to 7 at the Royal Hospital Kilmainham and will also include talks, panel discussions, curated collections, music performances, album playbacks, art exhibits, pop-up stores, signings, and equipment showcases.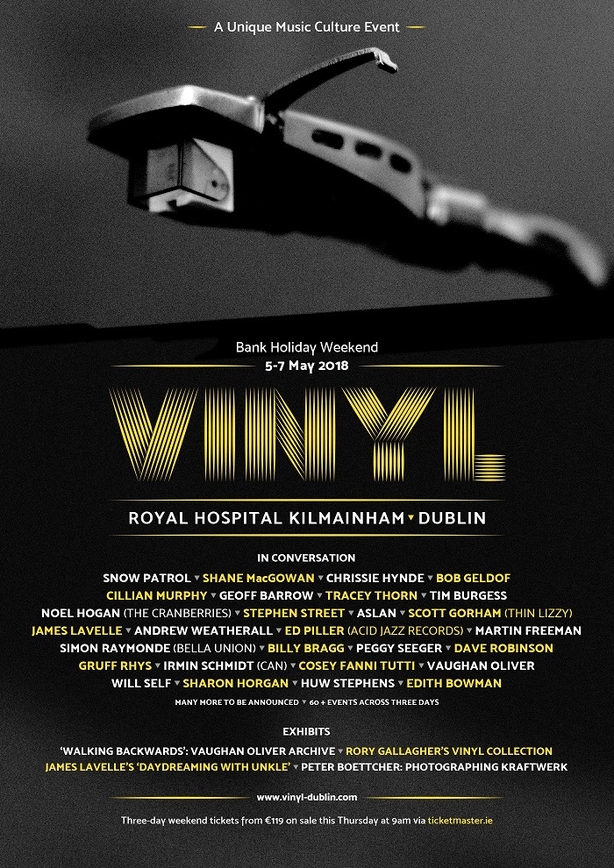 Shane MacGowan will be in conversation with Stiff Records supremo Dave Robinson, and will discuss his favourite records. Chrissie Hynde will talk to music journalist Pete Paphides about The Pretenders, and Bob Geldof will discuss the early days of the Boomtown Rats, punk/pop success, international fame, and why he will always be a musician.
The weekend will also see Peaky Blinders star and massive music fan star Cillian Murphy talk to Geoff Barrow about assisting Massive Attack during the making of Blue Lines to forming Portishead, and subsequently soundtracking films for Ben Wheatley.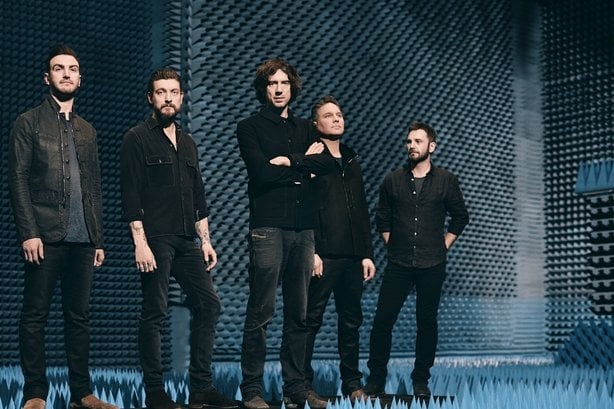 Tracey Thorn will discuss her music and writing career in the wake of her latest critically acclaimed album, Record, and Tim Burgess of The Charlatans discuss vinyl and music with his friend and Catastrophe star Sharon Horgan.
Tickets for VINYL go on sale this Thursday, March 29, at 9.00am via ticketmaster.ie.
Also lined up for VINYL are Noel Hogan of The Cranberries, who will reunite with producer Stephen Street to reminisce about the making of the band's debut Everybody Else Is Doing It, So Why Can't We? Aslan will reflect on their own debut album, Feel No Shame, released some thirty years ago, whilst legendary guitarist Scott Gorham will discuss Thin Lizzy's meteoric rise to prominence, the band's abiding legacy, and their charismatic lead singer Phil Lynott.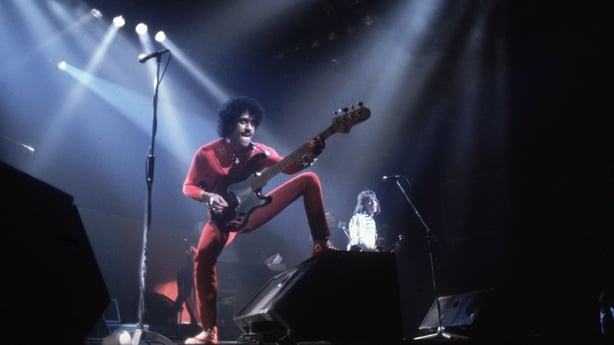 According to the organisers of VINYL, "Popular music is the cultural generator of the 20th century. At its heart has always been the vinyl record, that object of near fetishistic desire and a stimulus for wild debate.
"We pursued our records insatiably, hunting them down to obscure cramped shops teeming with like-minded souls, rushing them home to our quiet little rooms. We carefully slipped them out of their thin, white sleeves and played them from start to finish, side after side, flipping them over lovingly, longingly, again and again.
"We loaned them out reluctantly, borrowed them greedily, pored over the sleeve-notes and artwork in moments of peace. We cherished them without shame, coveted them without guilt, adored them with a passion. We viewed them in equal measure as whispers in a confession box, screams in a field, and letters to a lover.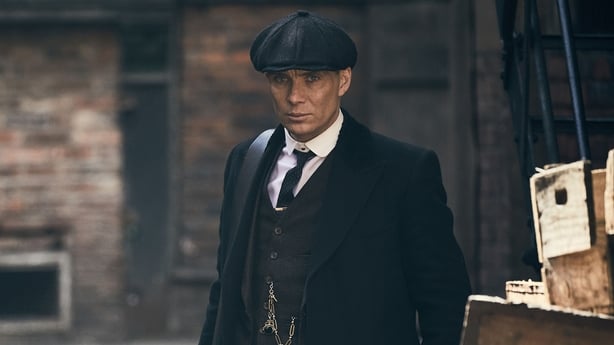 "VINYL (Dublin) is our salute to all such things, an immersive theatre of the mind comprising musicians, producers, designers and filmmakers specially convened to celebrate the rich history and enduring legacy of vinyl, its landmark recordings and key personnel, the groundbreaking labels and studios that fostered such talent, with contributions and insights from some of its most perceptive champions."
Visit vinyl-dublin.com for further information and updates.