Dancing with the Stars runner-up Anna Geary has told RTÉ Entertainment she reckons winner Jake Carter is "a very deserving contestant", and admits the singer and his professional dancing partner, Karen Byrne, have been consistent throughout the show.
Speaking after Jake and Karen picked up the Glitterball Trophy, the All-Ireland winner, who made it to the final of the dancing competition with her pro partner Kai Widdrington, said that a worthy couple won the title.
"I mean I lost to a very deserving contestant. Jake and Karen have been brilliant throughout the competition. They've been consistent and they've always pushed themselves really hard. They are very deserving winners.
"For me, I kind of feel like I've already won. Getting out there and doing that Show Dance the way we did it was my Glitterball I suppose."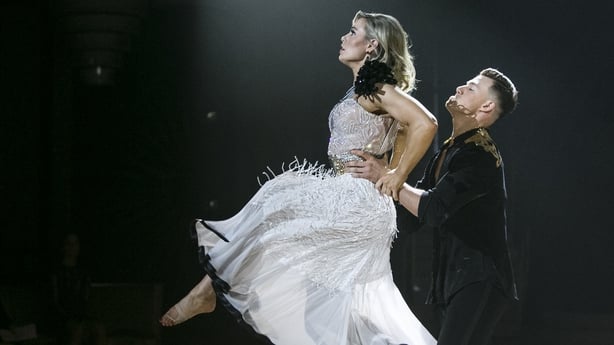 Finalists Deirdre O'Kane and John Nolan also lavished praise on the winners saying it's hard not to like the reigning champions.
"You can't not love that kid," O'Kane said of Jake.
"I'm so happy for Karen and that an Irish professional has won," Nolan added. "I'm so delighted for her."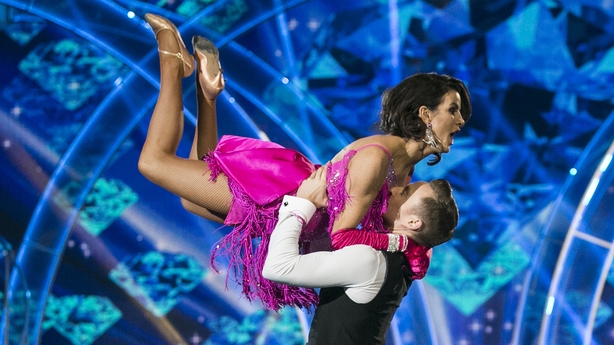 If you missed the Dancing with the Stars grand finale, you can check it out on the RTÉ Player here