It is reported that This Is Us star Mandy Moore has set out to discover her Irish roots for the US version of Who Do You Think You Are? and has gone on her very own trip to Tipp.
The Irish Mail on Sunday reports that the actress and singer was in Ireland last week researching her family tree, which also includes Russian Jewish and English ancestry.
"Mandy has always been curious about her roots, and when the chance came to dig a little deeper she jumped at it," a source working on the NBC series told the paper.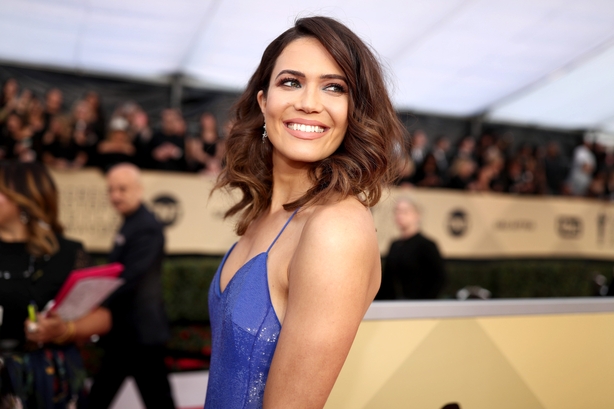 "She traced her lineage from her father's side to Ireland and was flown in secretly last week...her journey took her to Holycross in Tipperary and she spent two days there uncovering her family history."
The source promised that Moore's story would have "some big surprises  and dark secrets, as you might expect with a Catholic family that had to leave Ireland back in the Twenties".
"But we all had to sign confidentiality clauses, so you will have to wait until the show goes out for the big reveal," they added.
Moore is no stranger to Ireland, having previously visited with her former husband, singer Ryan Adams.