X Factor boss Simon Cowell is to make a new dance talent series for the BBC, the first time the ITV mainstay has worked with the rival broadcaster.
The Greatest Dancer will pit performers from various genres against each other as they compete for the show's title.
The BBC has commissioned Cowell's company Syco Entertainment and Thames, the entertainment arm of media giant FremantleMediaUK, to make the series for BBC One. Syco and Thames are behind ITV's The X Factor and Britain's Got Talent.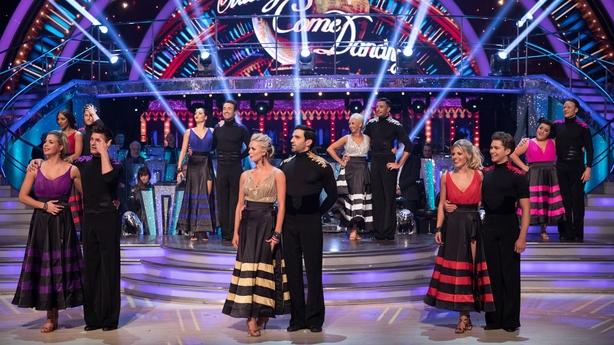 "With the continued success of Strictly Come Dancing, the BBC is undoubtedly the home of dance," said the BBC's Controller of Entertainment Commissioning, Kate Phillips.
"By launching The Greatest Dancer we want to give the vast array of dance talent across the UK the chance to shine."
Syco Entertainment's Global Head of Television, Nigel Hall, added that the pilot episode for The Greatest Dancer featured "some of the most jaw-dropping, heartfelt and moving auditions" he had ever seen for a dance series.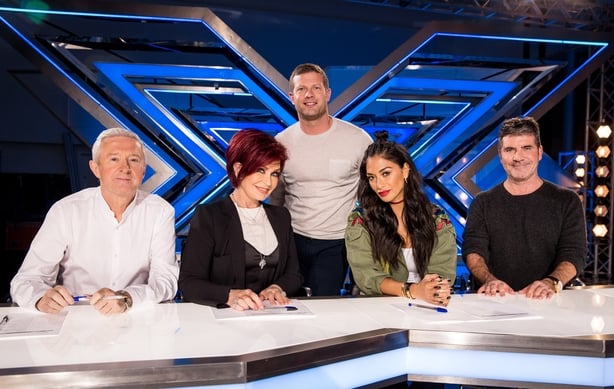 "There are some spectacular moments and we are beyond thrilled to have secured this commission over fierce competition," he added.
There are no details at present on when The Greatest Dancer will air on BBC One, but there is speculation that it could go head-to-head against either ITV's The X Factor or Britain's Got Talent on Saturday nights.