Can't Stop Dancing host Bláthnaid Treacy is having a (glitter)ball on this season's run of the Dancing with the Stars behind-the-scenes show.
Tonight's episode on RTÉ One is the penultimate episode of the season, and comes ahead of Sunday's grand final of Dancing with the Stars, as Anna Geary, Jake Carter and Deirdre O'Kane battle it out to be this year's winner.
And Bláthnaid reckons tonight's will be pretty much unmissable for any Dancing with the Stars fans.
"We are going to have all three judges on the show this evening, and we're going to chat about their biggest highlights of the season, their favourite contestants, their favourite dances," she says.
And that's just for starters, she insists.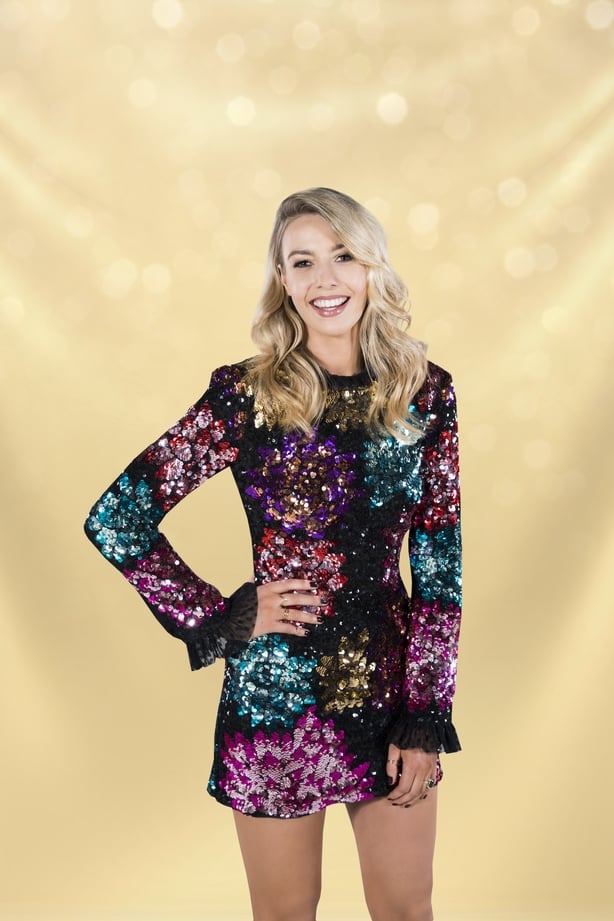 "On Sunday our three celebrities are doing three dances each. One dance is going to be Couple's Choice, so it's one of the dances that they've already done that they're dying to do again.
"There's another dance called the Show Dance, and that's a brand new dance for each of them, and then we have Judges' Choice – so the judges get to pick one of the dances that they've done, over the whole series, that they want to see them doing again – only better.
"So we're going to be revealing the Judges' Choice tonight. It's going to be really exciting."
With a second season almost done and dusted, Bláthnaid reckons that the class of 2018 has done an amazing job of being entertaining – both on and off the dancefloor – to make this year a resounding success.
"I think it's gone really well," she says. "I think the standard's gone up this year, and I don't know how that could be possible. Especially with our themed weeks - I think they really showed what the show and the production company can really do.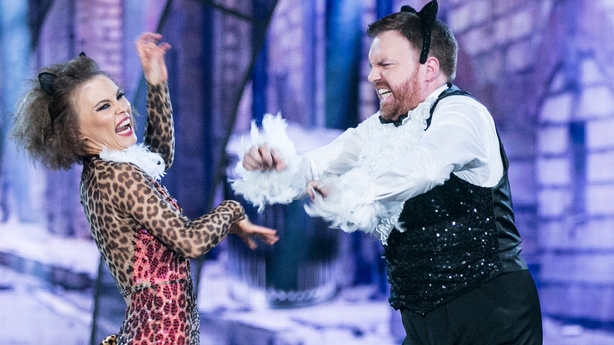 "And we had Riverdance collaborating with our pro dancers and that was a really special moment. There have been loads of stand-out moments. And I think we had a really funny bunch of celebrities this year.
"It literally was a laugh a minute on set – especially with the likes of Bernard O'Shea, Marty and Rob, the three lads were hilarious. It was non-stop. And the women have been so supportive of each other.
Genuine friendships have been made, and it's just been a really nice show to work on this year."
For Bláthnaid, there was one personal highlight that stood way above the rest.
"Do you know what? My biggest highlight would be having Lottie Ryan on set," she says. "She was just fantastic. And she does this thing called Off the Record where she'll join me on the floor and we'll have a bit of a laugh with all the celebs, and she'll be revealing the dances and all that kind of thing.
"It's been great craic having her on board and sharing the screen with her."
Can't Stop Dancing, Friday, 8.30pm, RTÉ One.