Home of the Year continues in West Cork, Dublin and Wicklow, Great Indian Railway Journeys sees Michael Portillo journey to India, while Piers Morgan meets Pamela Anderson.
Home of the Year, 8.30pm, RTÉ One
This week's episode features homes in West Cork, south Dublin, and Co Wicklow. Margaret and Mark Conway split their time with their Irish home in West Cork and the UK. Fields, cliffs, headlands and the sea are visible from almost every room of their bungalow in a design influenced by Fastnet Rock Lighthouse. Meanwhile, Katrina and Adam Carroll live with their daughter Nainsi in a semi-detached home south of Dublin city. It's a terrace home built in the 1950s or 1960s. The couple gutted the house over a period of five months, renovating all the rooms and internal walls. House number three belongs to Emma Lynch who lives in a seaside bungalow with her husband and their two children in County Wicklow. Their renovation took two months and left only a shell and a roof. Emma chose to keep the front of the house exactly as it was, shrubs and rose bushes also kept for sentimental reasons.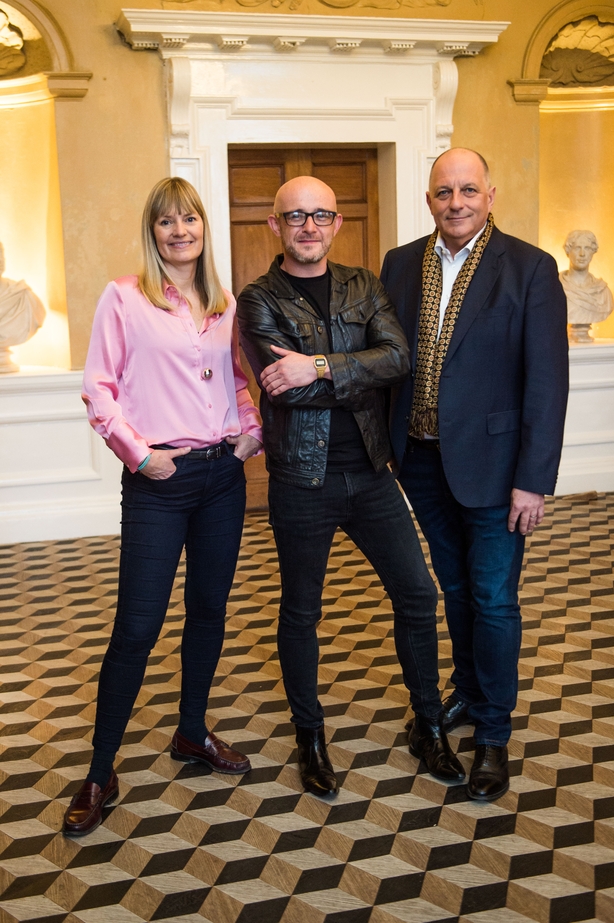 Piers meets Pamela Anderson, 10.00pm, 3e
Baywatch and beyond - a beyond which incidentally includes eating Vegan sandwiches with Julian Assange - as Pamela Anderson reviews her life with wit and grace, refusing to fulfill or confirm any lazy dumb blonde suspicions. She told Morgan in this interview that that she baulked at people telling her how to be a woman. "I want men to be passionate and aggressive and to make the first move. You don't want them to feel they can't." However, she was appalled that some individuals believed they could take things too far. That infamous sex tape with husband Tommy Lee is also blushingly glanced over - it reportedly earned $77 million for internet bootleggers.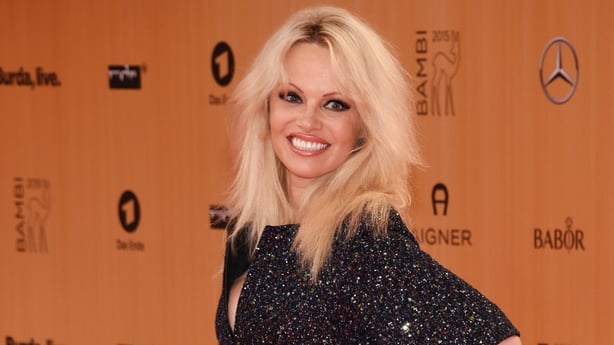 Stetsons & Stilettos RTÉ One: For God & Country, 7.30pm, RTÉ One
The Gospel-tinged anthem One Day At A Time, popularised by Irish country artist Gloria back in the 1970s, still remains the biggest hit in the Irish charts. This programme builds somewhat on that Irish prototype of the genre, if you will, and features the clergymen who are particularly impressed by the parables vividly recounted in rueful ballads. That hard-earned wisdom gleaned by musicians who have lived hard but also long enough to see the light, in other words..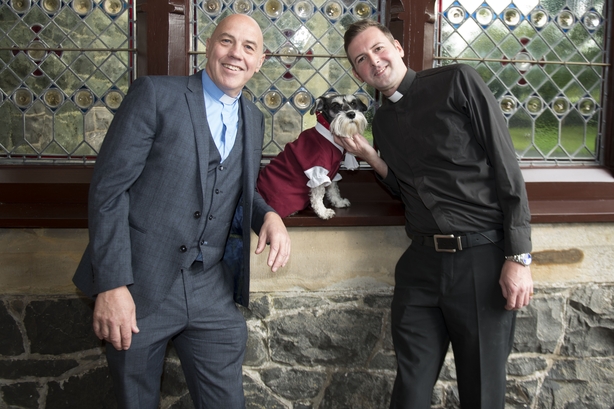 Great Indian Railway Journeys: Amritsar to Shimla, 8.00pm BBC Two
First in a four-part series. Guided by his Bradshaw's 1913 Handbook of Indian, Foreign and Colonial Travel, Michael Portillo embarks on another classic rail journey (dontcha just envy the guy?) Along the way he helps to feed the thousands at the world's largest free kitchen and travels the railway routes used by millions of migrants during Partition. At Kalka, Michael glimpses the Himalayas for the first time and joins the 1906-built mountain railway for a stunning climb to Shimla.