On this St. Patrick's Day we salute the rising Irish stars of tomorrow - of course there's a wealth of talent to choose from but we think this bunch are worth keeping an eye on over the coming twelve months.
Chris Walley and Alex Murphy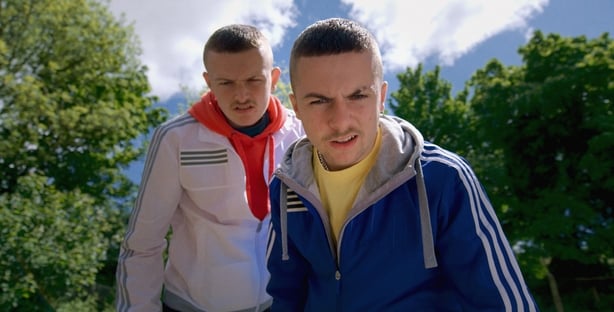 It's impossible to watch new The Young Offenders TV show without marvelling at the acting talents of Chris Walley and Alex Murphy and predicting that their careers are about to go super stellar.
They burst onto our screens in The Young Offenders movie in 2016 as Conor (Murphy) and Jock (Walley), two inseparable best mates who get themselves into increasingly hairy situations.
The magic of the film relied on the unstoppable chemistry between the two leads and it's been an absolute treat to see their journey continue in the TV series, where it's really had the time to breath and develop.
While the madcap, often very physical, high jinks of troublesome duo Conor and Jock are side-spittingly funny to watch, it's in the quieter, more subtle moments that stay with you after the end credits role and are testament to the talents of Walley and Murphy. Their depiction of the two lads, posturing and full of bravado on the surface, is laced with sensitivity and nuance and will have you reaching for the tissues in the middle of the laugh-out-loud moments.
With the second series of The Young Offenders already commissioned we can't wait lots more from both of the lads in the not too distant future. Sarah McIntyre
Dafhyd Flynn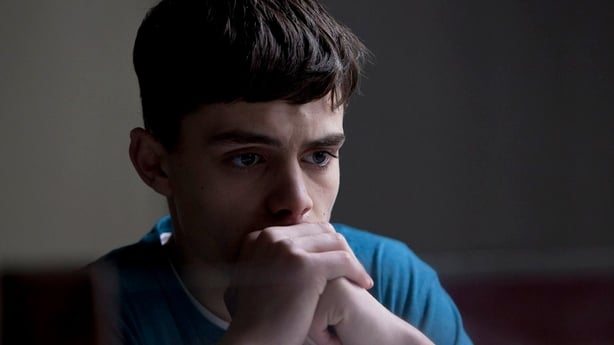 You'll be hearing a lot more about Dafhyd Flynn in three weeks' time. That's when the Tallaght teenager's new drama Michael Inside opens in cinemas, and it's set to be one of the most talked about Irish films of the year.
Director Frank Berry's story of a gullible 18-year-old who does something stupid and is sentenced to three months in prison is a film that flings the audience into a world within a world, filling you with fear from one walkway to the next.
Behind bars, Flynn's performance is one of real quiet power; we see him ageing by the minute as Michael counts down the days, while trying to keep his turmoil squared away to avoid any sign of weakness being seized upon.
Co-star Moe Dunford told us that Flynn is "one of the finest actors I've ever worked with" - the intensity of their scenes together proving they both made the most of each other's casting. An IFTA Rising Star nominee last month, Flynn is currently studying for his Leaving Certificate.
It's only natural to worry about paper one and two, but his acting future already feels like it's written in the stars. Harry Guerin
Christian Tierney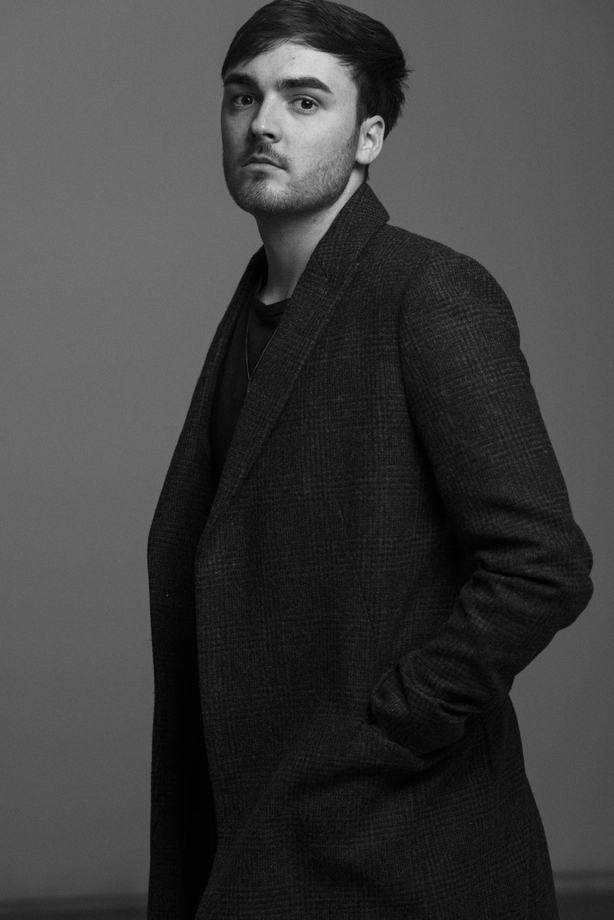 At just 21 years old, Christian Tierney is fast becoming one of the best photographers in Ireland, carving out a body of work that is impressive both for its technical excellence and star power.
Christian started out at the age of 15 with a YouTube channel he began filling with intimate performances and interviews with musicians that he shot and produced himself. With over 28,000 subscribers, it's seen him work with a range of artists from James Bay (his video of him performing Let It Go has over 6.4million views!) to Macklemore & Ryan Lewis, and Irish musicians like Dermot Kennedy and Ryan O'Shaughnessy.
On the photography end of things, Christian has shot an incredible line-up of artists like Kendrick Lamar, The Weeknd, Dua Lipa and Niall Horan, and extensively for Conor McGregor, who flew him to Las Vegas to cover his fight against Floyd Mayweather.
And he's also hilarious. He shares a lot of his work on Instagram @christiantierney and his stories are where he'll get you laughing. Sinead Brennan
Junior Brother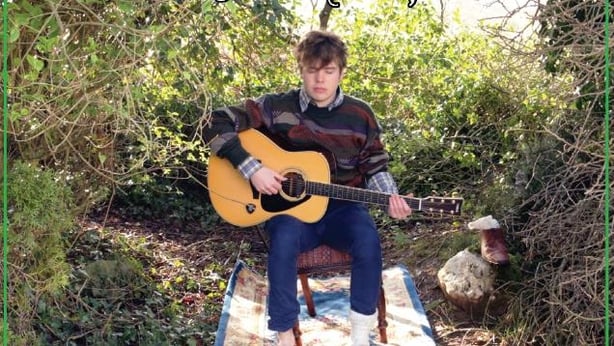 Irreverent is too small a word to describe Kerry singer Junior Brother. Armed with a battered acoustic guitar and a tambourine, his gaunt and guttural tunes sing with a gallows humour that will chime with anyone who's been dragged up in Ireland between the triangulation/strangulation points of church, school and da drink. With influences including rural seer Ritchie Kavanagh, Joanna Newsom and Richard Dawson, Junior Brother's voice is an unlovely but strangely compelling thing and his wayward guitar style is brittle and guttural.
He left the Kingdom and now lives in "Dubland" and has already released two EPs, Sleeping at the Bottom of the Sea and F*** Off I Love You. He plays support to Ailie Blunnie in Whelan's of Dublin on March 18. You'll laugh, you'll cry, you'll think. Alan Corr
Saoirse-Monica Jackson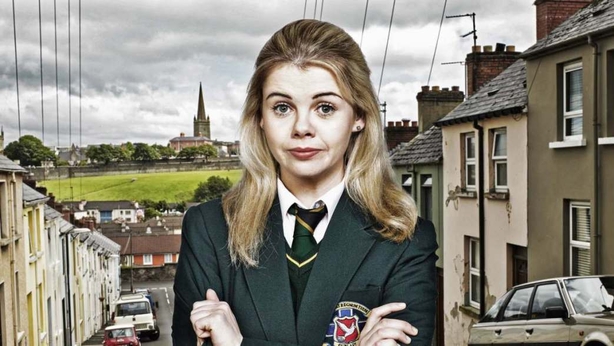 Derry Girls will undoubtedly be regarded as one of TV's greatest success stories in 2018 – and the face of that sitcom is Saoirse-Monica Jackson.
In fact, she's the several faces of Derry Girls as the 24-year-old Foylesider gurned her way through the first season as Erin Quinn, a schoolgirl with dad Gerry (Tommy Tiernan), mother Mary (Tara O'Neill), cousin Orla McCool (Louisa Harland), aunt Sarah McCool (Kathy Clarke) and Grandfather Joe (Ian McElhinney) taking it turns to drive her nuts.
The Derry native studied acting at the Arden School of Theatre in Manchester, and first drew attention to herself when she toured the UK in the Birmingham Repertory Centre's production of John Steinbeck's Of Mice and Men in 2016.
Also in 2016, she earned herself a part in Sky One drama The Five, created by crime author Harlan Coben, about a group of childhood friends who are reunited during a murder enquiry.
Then in 2017 she appeared in a minor role alongside Sean Bean, Adrian Dunbar and Anna Friel in BBC One drama Broken. Written by the great Jimmy McGovern, it's a bit of a grim watch, but utterly compelling.
Saoirse-Monica Jackson is currently performing in The Ferryman at the Gielgud Theatre in London's West. John Byrne
Ruth-Anne Cunningham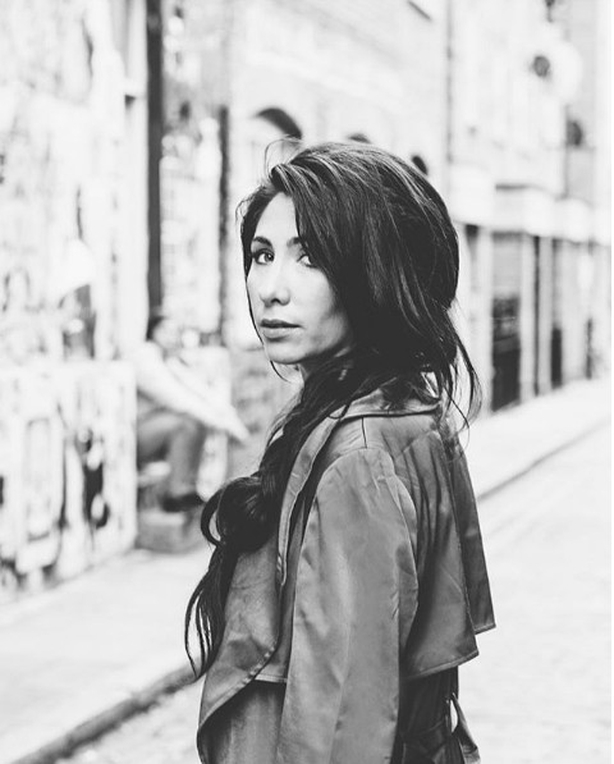 Dublin songwriter Ruth-Anne Cunningham is steadily taking over the pop music industry.
The former Billie Barry kid is responsible for writing chart-topping hits (and two of our all-time favourite tunes) such as JoJo's Too Little Too Late and Britney's dance floor banger Work B**ch.
She flew to LA just weeks after finishing her Leaving Cert, and since then she's gone from strength to strength.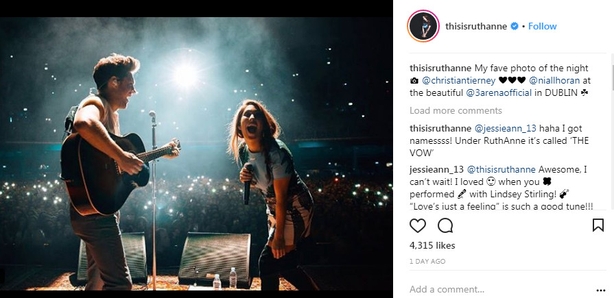 The 29-year-old singer has also worked with 1D (She wrote two songs on their album Four), Niall Horan, Tiësto, Pixie Lott, Professor Green, TLC, John Legend and a string of other cool artists. Did we mention that she also features on the new Fifty Shades soundtrack?
Earlier this month, Ruth was invited to sing with Niall Horan during his gig in Dublin's 3Arena to duet with him on their song Seeing Blind.
The talented lady, who is managed by John Legend's label, is set to launch her own single The Vow next week, and we just know it's going to be HUGE. Watch this space! Laura Delaney
Kit de Waal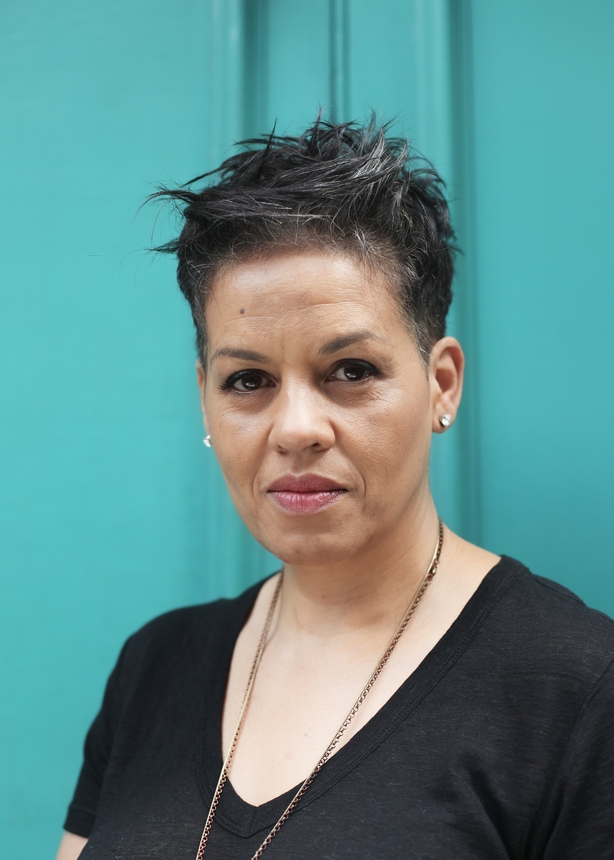 Much is expected from Kit de Waal's The Trick to Time, which tells the tale of Mona, a young Irish girl in 1970s Birmingham, enjoying the novelty of her new job and boarding house life. On her first night out in the city, she meets William, also Irish, they fall in love and marry before a sudden catastrophe separates them. Decades later, Mona pores over the memories. Can she ever learn to love again?
De Waal was born Mandy Theresa O'Loughlin in Birmingham to an Irish mother and a West Indian father. Her maternal grandparents came from County Wexford. She took Kit de Waal as her professional name, de Waal being the name of her QC husband.
Mere mentions of boarding house, girl in foreign city falling in love prompt thoughts of Colm Tóibín's Brooklyn and one suspects there may well be a film. De Waal's debut novel, My Name Is Leon, won the €15,000 Kerry Group Irish Novel of the Year at Listowel Writers' Week in 2016. Paddy Kehoe