Irish jockey Davy Russell says he'd love a role in the second series of the much-loved RTÉ show The Young Offenders.
The 38-year-old Youghal native, who is taking part in the Cheltenham Festival on Thursday, has said he'd love to star in the Cork-based series alongside leading characters Conor (Alex Murphy) and Jock (Chris Walley).
"I'm a huge fan of it. I think it's an excellent programme. My Thursday nights now revolve around The Young Offenders," Russell told Buzz.ie.
"I really think the lads should take their summer holidays in Youghal, it's only down the road. It's a thing that a lot of the city folk do.
"So I'd be looking forward to seeing the Young Offenders on the beach in Youghal this summer.
"I'll get the pony out and I'll meet them on the beach."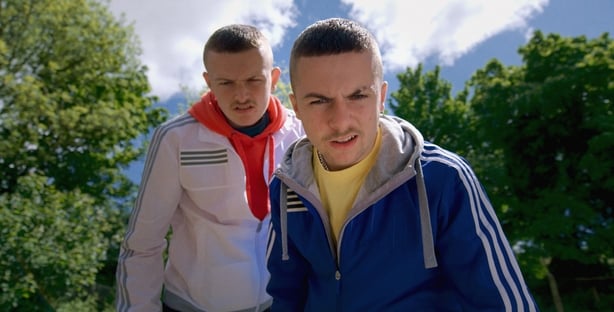 The coming-of-age adventure, which follows two young men as they navigate their awkward teenage years, was recently picked up for a second series.
The final episode of the current series of The Young Offenders airs on Thursday night on RTÉ2 at 9.30pm.