Get the lowdown on what's happening in your favourite soaps this week!
CORONATION STREET
Coming up on Coronation Street, Peter is shocked when he spots Billy stealing cash from a tea caddy.
Billy swears to Peter he's trying to get clean, but when Peter goes to get Eileen, Billy does a runner with cash and Eileen's jewellery.
Gemma and Tyrone agree that their night together was a mistake. However, Rita spotted Gemma leaving No.9 so the cat could be out of the bag... Click here for more.
HOME AND AWAY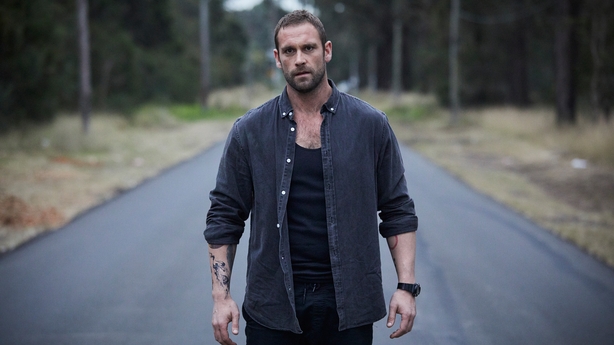 Tragedy strikes in Summer Bay when Kat takes Robbo from jail and tries to rush him to the cottage to keep him out of the public eye.
When Ash hears what has happened, he is determined to find Robbo, but Tori worries that he will do something he'll regret.
Justin wants to help Ash, and later takes him to the cottage, which leads to a big bust-up between Robbo and Ash. Ash may want to fight Robbo, but it won't be able to undo the tragedy that has already come to pass... Click here for more.
EMMERDALE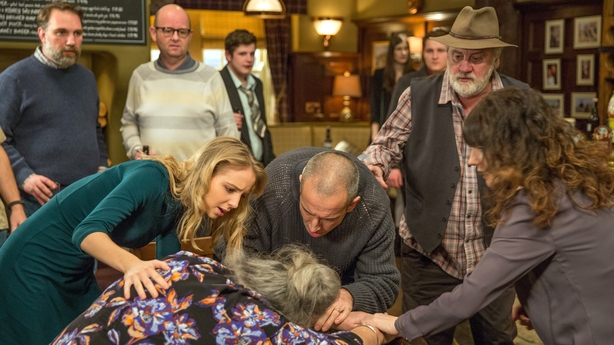 Coming up this week in Emmerdale, Gabby ropes in Liv to prank Daz by stealing drugs from Vanessa's work bag and spiking his drink with it.
It backfires horribly when they prank the wrong drink in the Woolie and Lisa ends up ingesting the drug. The girls are horrified when Lisa collapses and is rushed to hospital. She has angina and ends up going into cardiac arrest...
The girls are terrified after their failed prank ended up landing Lisa in hospital. Vanessa is terrified that she could be struck off the register as the drug that was stolen from her vet's bag had made Lisa so ill. Click here for more.
EASTENDERS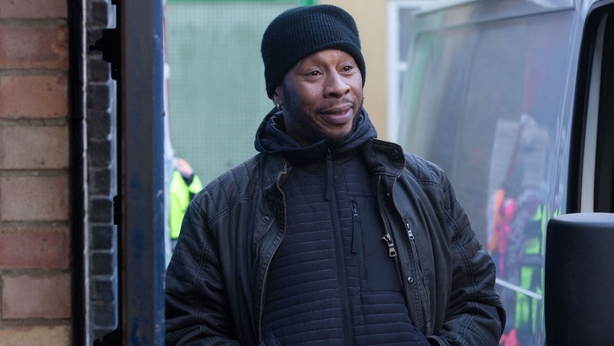 Keanu starts work at The Arches, but is surprised when Keegan's dad Mitch turns up unexpectedly and asks for his car to be fixed. Keanu carries out the repair, but wants rid of Mitch as quickly as possible and refuses to offer up any information about where the Taylor family are living.
Elsewhere, with Mitch gone again, Keanu warns Karen not to make contact with him. However, it's not long before Mitch turns up at the launderette and tries to charm Karen.
Keegan and Keanu are both furious when Karen gives in and invites Mitch over for dinner. Click here for more.
NEIGHBOURS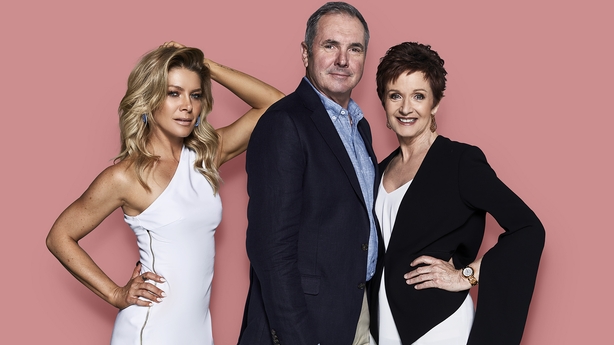 On Neighbours this week, Karl wavers when it comes to taking legal action against Izzy.
Izzy comes clean to Karl about stealing his sperm sample and using it in the hopes to have another child Nipping any thoughts he had of taking legal action against her in the bud, she threatens to keep him away from Holly if he goes ahead with a lawsuit.
When Karl doesn't take legal action, it makes Susan question his loyalties, but she later learns that what Izzy has done isn't technically against the law in Australia... Click here for more.
FAIR CITY
Dolores confides in Will she hasn't told Pete about the inheritance. Cristiano believes Will might like him. Cristiano spots a chance to prove himself right about Will when he leaves his scarf behind. Will, reeling him in, continues to play with Cristiano. Cristiano, hearing of Will's plans, presses on in his pursuit. Cristiano asks Will on a date.
Elsewhere, Jim covers when Bob notes Miriam's instability. Bob voices his concerns about Miriam to a condescending Jim. Bob is suspicious about McSweeney and Jim's meetings. Claire threatens to tell Oakley about Bob if Jim can't get him off their case.... Click here for more.