Hugh Grant has welcomed his fifth child; his third with partner Anna Eberstein.
The 57-year-old actor didn't get the chance to announce the news of his new arrival himself however, with Elizabeth Hurley instead letting it slip in an interview.
Speaking about her lasting friendship with Grant, Hurley told E!'s Daily Pop, "I'm very lucky that 31 years into our friendship, he's still my best friend in the world. He's a really great guy.
"I see him a lot; I speak to him a lot. You know, he's a father of five, he has five kids and he's a great dad. Yeah, he will remain my best friend for life."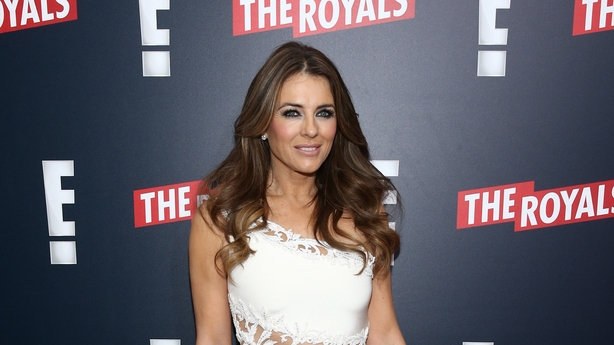 Hurley also spoke about Grant's love of fatherhood on Watch What Happens Live with Andy Cohen on Thursday night, saying, "He had another one last week. He has five!
"He was over 50 when he spawned them all! He's an enchanting dad - really, really sweet. Having these kids has transformed him from a very miserable person into a fairly miserable person. It's improved him. He's gone up the scale."
Grant and Eberstein had their first child together, a son, in 2012. They welcomed a daughter in 2015.
Grant has two children, a son and daughter, from a previous relationship.