Cloch le Carn – Jimmy Magee
7.00pm RTÉ One
 For almost 60 years Jimmy Magee was the voice of Irish sport on RTÉ. The so-called Memory Man joined the national broadcaster in 1956 and began to build professionally on the astonishing data bank of facts on sporting figures that no doubt he was already storing. Throughout a stellar career. he provided commentary on 12 World Cups and 13 Olympic Games and his distinctive, animated voice became associated with momentous sporting events featuring Diego Maradona, Carl Lewis, John Treacy, Michael Carruth, Katie Taylor and many others. Born in the USA,  Jimmy Magee was raised in County Louth. At the age of 15 he left school in order to provide for his family after his father's death. He worked in a local pharmacy and later for British Rail in Dublin before settling on a career in broadcasting. Thus a legend was born.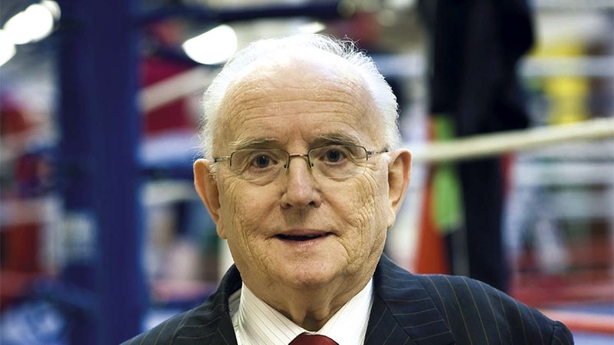 Eavan Boland: Is it Still the Same?
10.15pm RTÉ One
New documentary on the celebrated Irish poet and academic. Themes explored are Eavan Boland's  experience of early exile in London and New York, her involvement in the Irish Women's Liberation movement and the discovery of her poetic voice and subject matter in the Dublin suburbs of the 1970s. Boland's move, with her husband the novelist Kevin Casey, to the Dublin suburb - or village as it more properly then was - of Dundrum was for her a kind of rebirth. Aside from teaching posts in the USA, the poet has continued to maintain an Irish base. In poems such as Night Feed, The Pomegranate and War Horse, she explored the joys and tensions of married life, and the challenges and delights of motherhood. The film also examine Boland's friendship with former President of Ireland Mary Robinson. On the morning of her marriage, December 12, 1970, the future Uachtaráin na hÉireann left for the ceremony from Eavan Boland's house.
We need your consent to load this YouTube contentWe use YouTube to manage extra content that can set cookies on your device and collect data about your activity. Please review their details and accept them to load the content.Manage Preferences
Other Voices
11.15pm RTÉ Two
The current sixteenth series began on Thursday February 22 and will run for ten weeks, with inspiring performances from cutting edge artists from home and abroad, recorded in the intimate surroundings of St James Church in Dingle. Tonight's performances come from Perfume Genius, Lankum, Pillow Queens and Jealous of the Birds. The series is presented by Annie Mac, Huw Stephens and May Kay.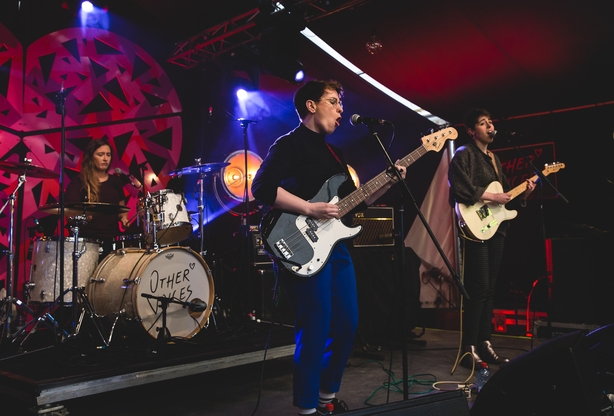 What Are You Eating?
8.30pm RTÉ One
Having tried the Paleo Diet in Season 1 and a High Protein Gym Diet in Season 2, presenter Philip Boucher-Hayes takes on the challenge of trying the vegan diet for a month. He gets advice from dietitian Aveen Bannon about protein intake and vitamin supplements, learns to shop judiciously and joins the Vegan in Ireland Dublin walking tour. In the kitchen, series chef Hilary O'Hagan-Brennan teaches the presenter how to make a dish that satisfies his desire for meat without using either real meat or fake meat.
Great Continental Railway Journeys
8.00pm BBC Two
The original premise of this successful series – well it must be, they keep coming back - saw Michael Portillo embarking on a series of train journeys based on George Bradshaw's 1913 Continental Railway Guide. In tonight's first programme in this latest series, he travels to Ukraine and begins his investigations in the capital Kiev. He also shoots through the grassland of the steppe and ventures to the shores of the Black Sea. Someone has to do it, it sounds like pure pleasure but like all faraway hills etc no doubt there are dull, if not tedious moments too on the railroad. But, hey, they are all excised from the TV series you can probably bet.